Unpopular Opinion: Movies at Home Are More Enjoyable than in the Theater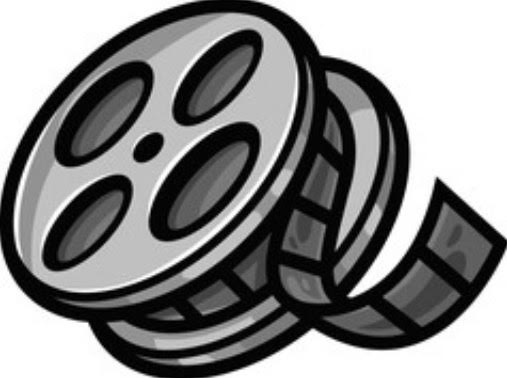 You've got a hole in your pocket!! This is what going to the movies does to you. Not to mention the gold sold in movie theaters (POPCORN!) While both movie theatres and home theatres seem like fair options, watching movies at home is preferable to seeing them in a theater. The explanation for this is that you won't have to pay exorbitant rates, sit in cramped seats, or listen to rude people when trying to enjoy the movie. Seeing a movie in a theater can also be very costly. 
A movie can be watched for free with family. Most importantly, you can eat any snack you want during your movie night at home. Another important element in deciding whether to watch a movie at home or in a theater is comfort. Comfortability is not a choice at the theatre. All of the chairs in the theater are built in a specific way, allowing you to only sit in the place for which the chair was designed. At home, though, it's a different story.
When watching a movie at home, you can sit on the floor, on the couch, or in a chair. Anyone who spends good money to see a movie in a theatre expects to be able to enjoy it uninterrupted. Ringing mobile phones are a big source of background noise that prevents you from watching the movie and, if it is not yours, you may look to see who it is, diverting your attention away from the screen. Then you realize you've missed a portion of the movie, which makes you unhappy because you have no idea what's going on. When you watch a movie at home, you have the luxury of not being interrupted. If your phone rings, you can easily pause the movie. If you need to take a break, press the pause button and resume it when you're ready. If you have to contend with advertisements at home, try to look at them positively. You won't miss the movie if you go to the restroom, grab a fast snack, or simply stretch.                                                                              So, the next time you choose to watch a film, opting to watch it at home over going to the theater is by far the most efficient option.