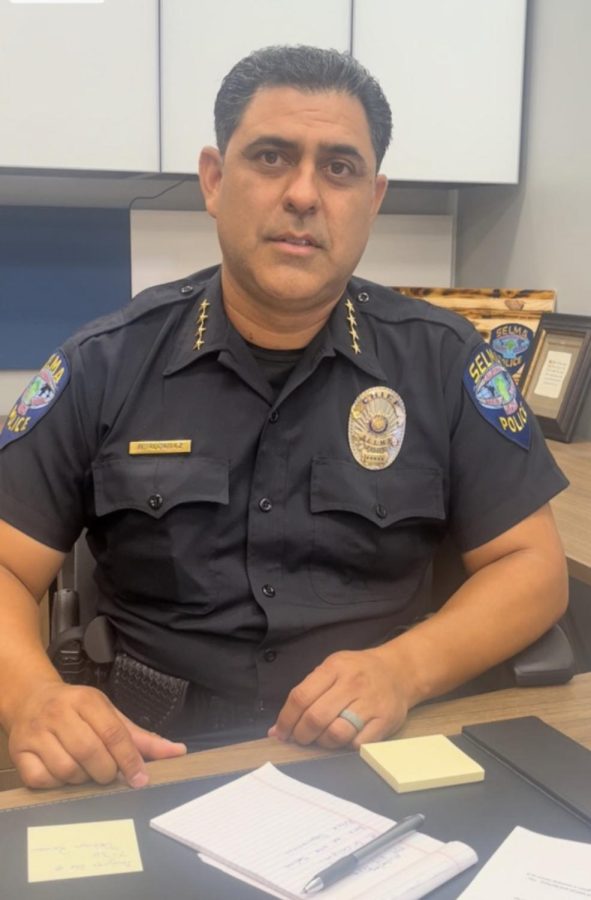 Lovleen Sahota
, Co-Editor in Chief/Editorial Editor •
November 14, 2022
There's a new Chief of Police in the city of Selma. The City of Selma welcomed its newest Police Chief, Rudy Alcarez, on August 1 of this year....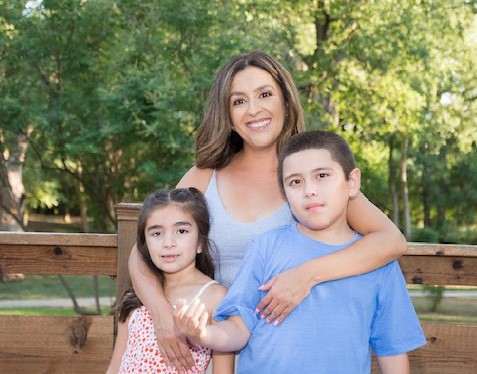 Being a teacher means dealing with so much. This job comes with so many positive things as well as so many negative things. Mrs.Quintanilla, a teacher...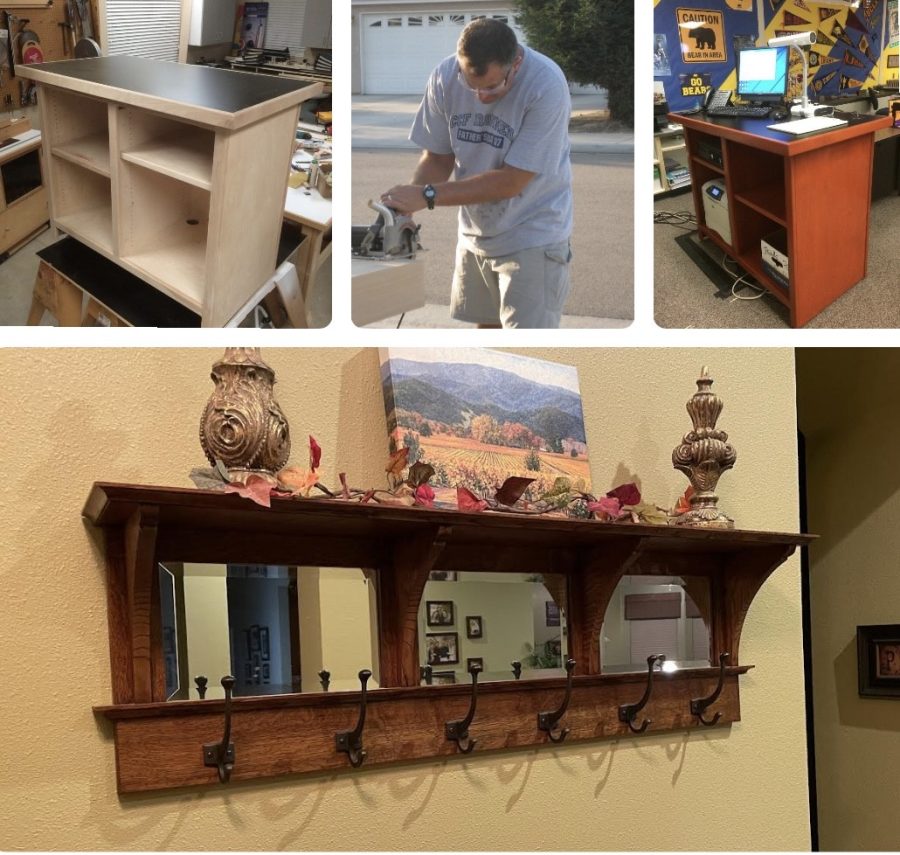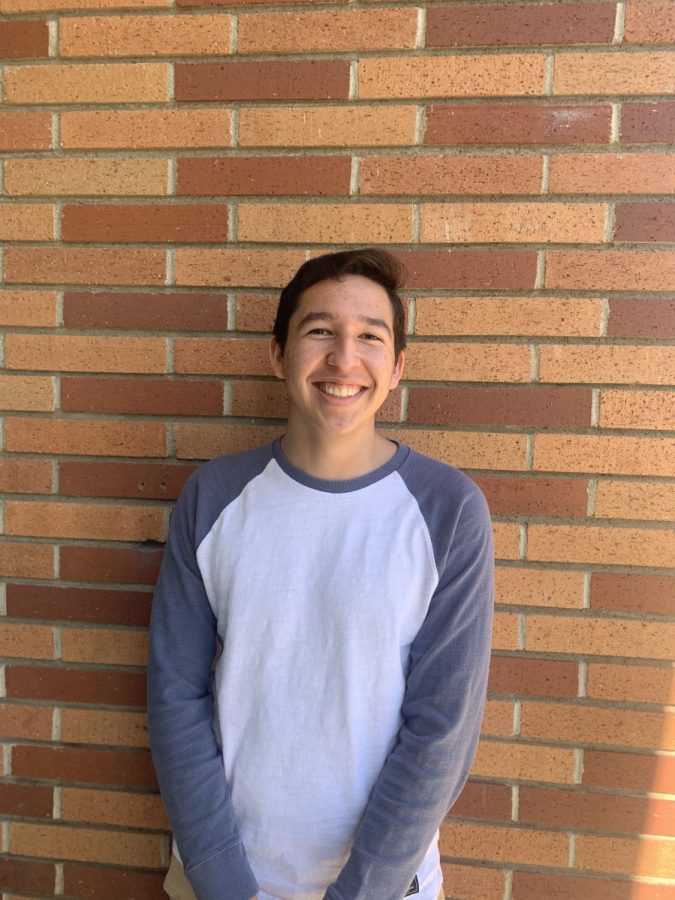 When Mr. Castle said this would be our second to last issue, it really hit me. I realized that my senior year is almost over. Though I'm not...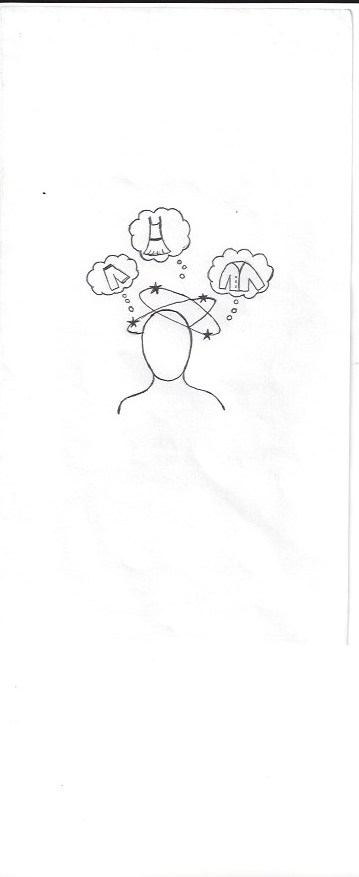 What do you consider to be fashionable or stylish? This is a question whose answer varies depending on the person that is being asked the question....
How Often Do We Truly Cancel People? By Nathaniel Marroquin Henry Ford is arguably one of the most influential Americans to date. His use of the assembly line technique...
As the fall sports season comes to an end, Selma High's Cross Country also sees the ending of their season. With the time devoted by the students and the coach, overall...

Loading ...