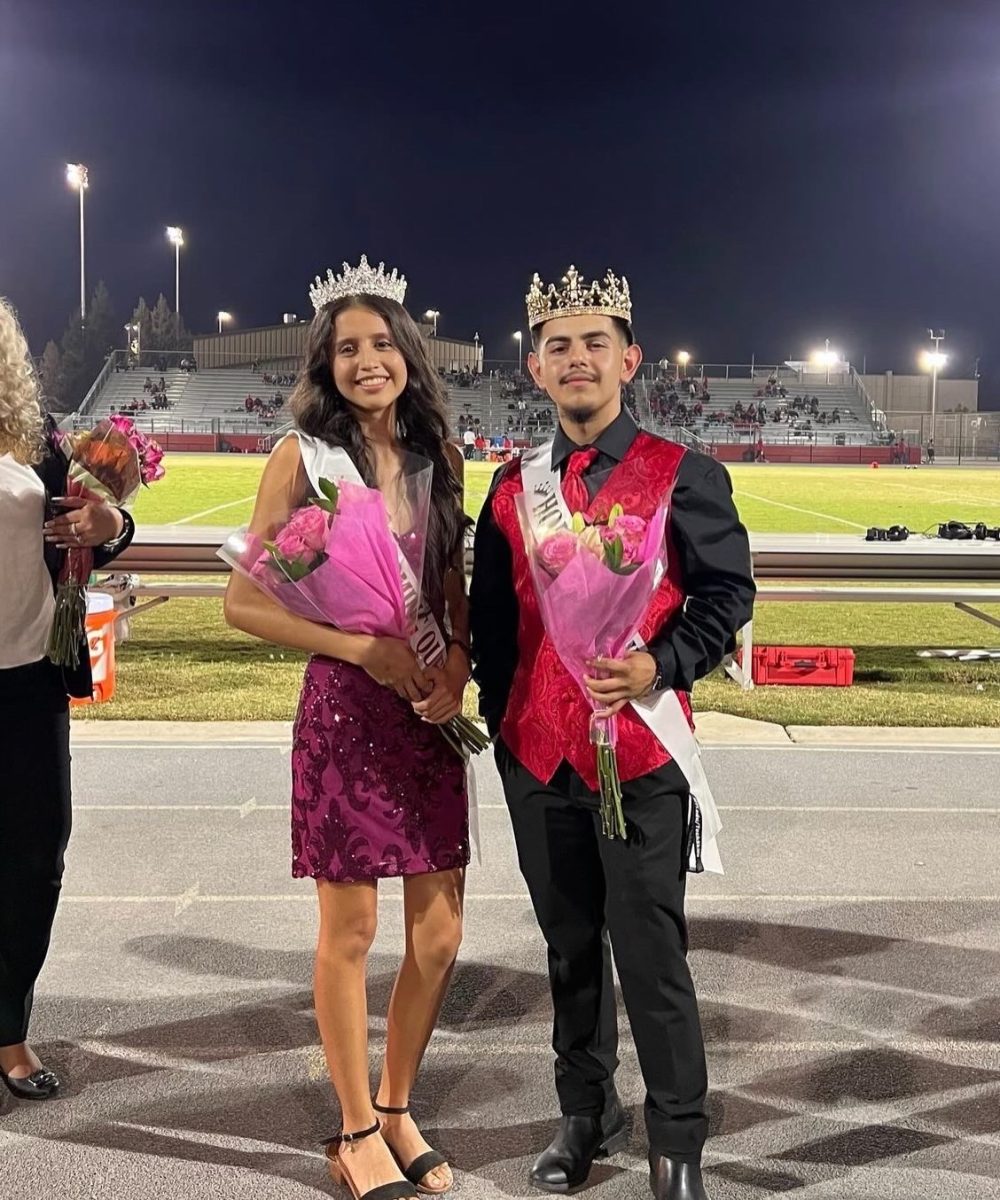 From October 16th through the 20th, Selma High commemorated Homecoming Week. With multiple events occurring throughout the week, staff and students...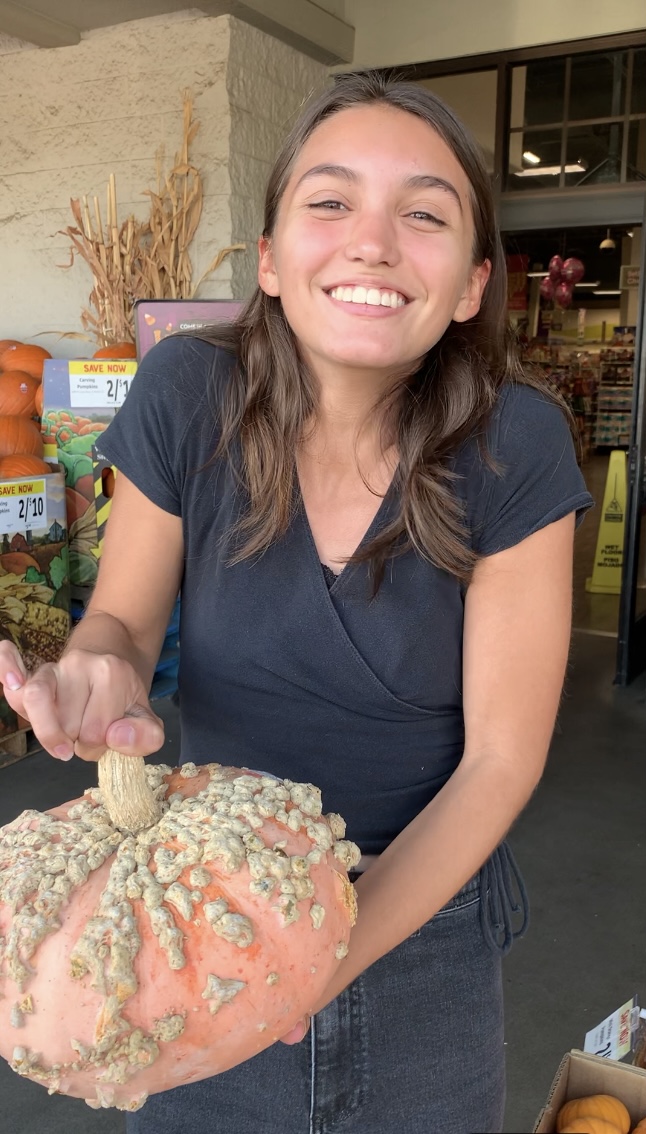 It's not an understatement to say I'm afraid of nearly everything. This can include physical things such as spiders and birds, as well as internal...
As the weather changes Jannel Caballer, a junior at Selma High, is wearing more long sleeves and trying to get into cardigans. In this picture,...
Props - THANKSGIVING BREAK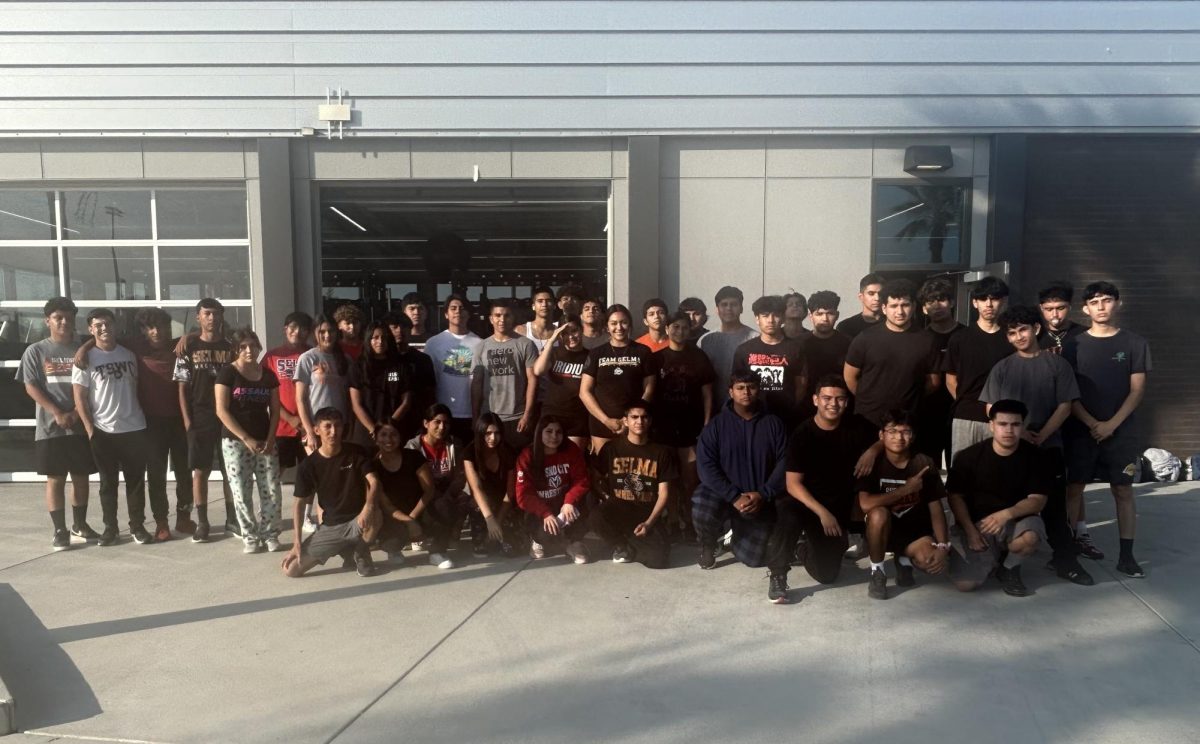 Selma High School's wrestling tryouts have started with both boys and girls wrestling as they kick off the season with many newcomers and those who are from the youth programs...

Loading ...