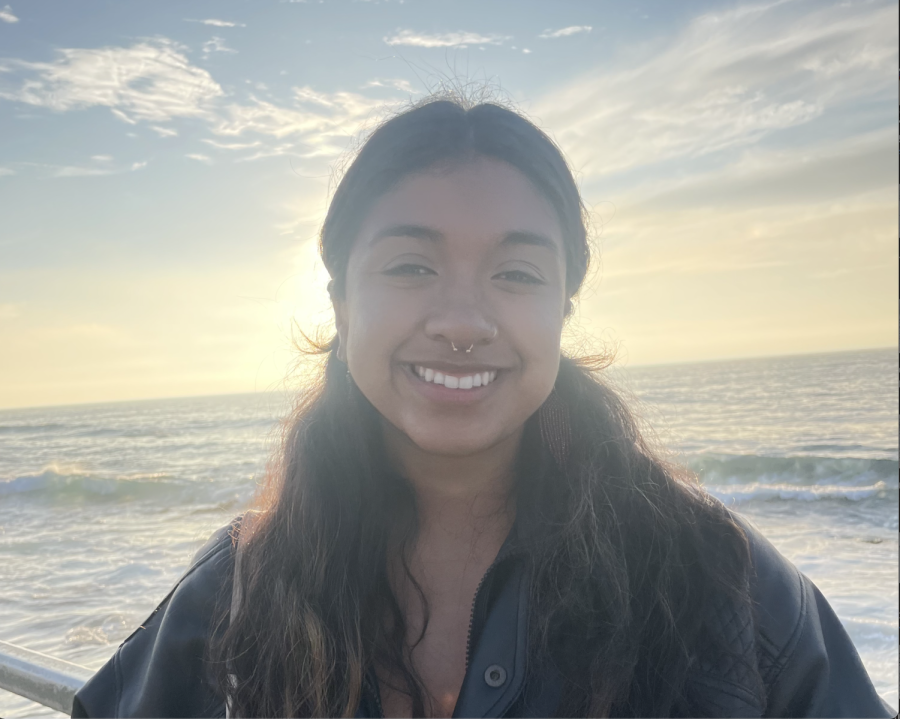 I would not have considered myself as someone with her head in the clouds in high school. In fact, I was quite the opposite. My feet planted...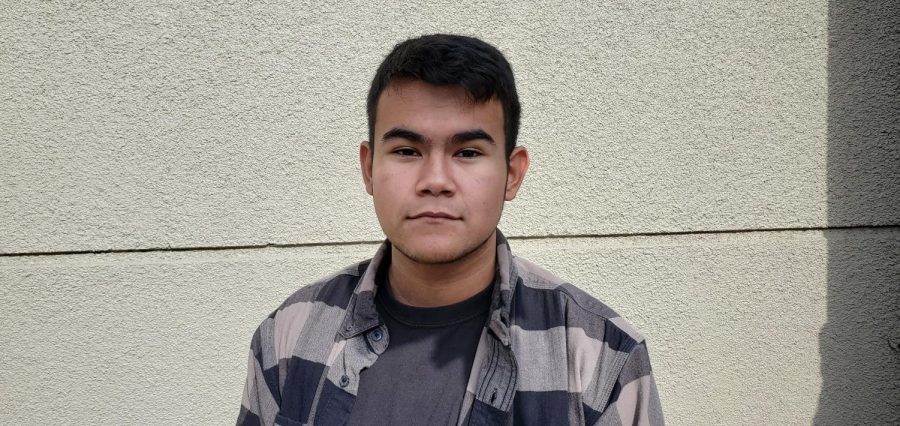 Everyone at some point in their lives needs a reliable source of motivation. It's nearly impossible to remain hopeful all the time, yet it cannot be...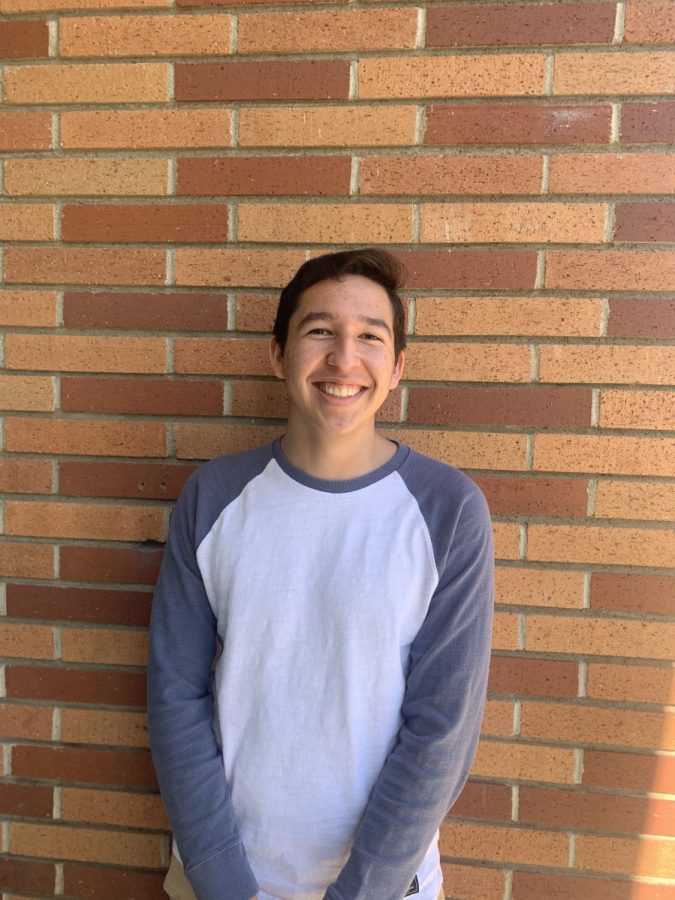 When Mr. Castle said this would be our second to last issue, it really hit me. I realized that my senior year is almost over. Though I'm not...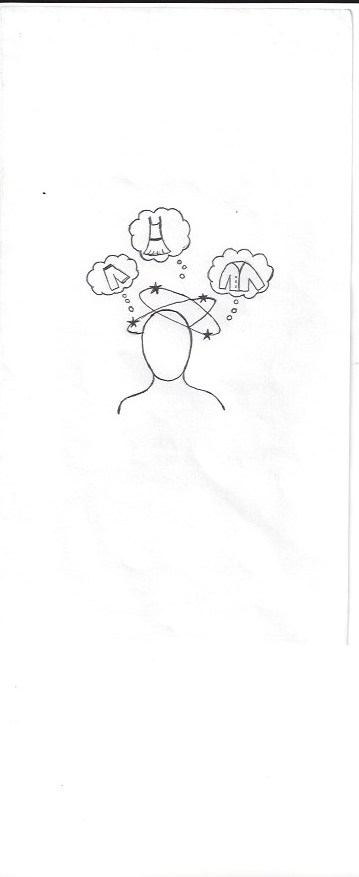 What do you consider to be fashionable or stylish? This is a question whose answer varies depending on the person that is being asked the question....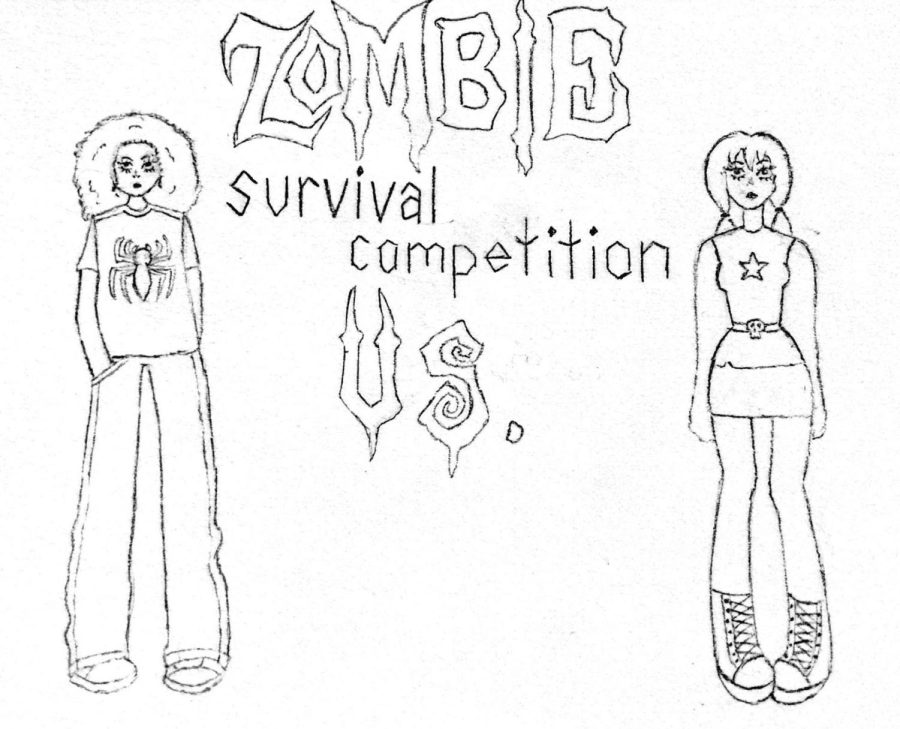 Would I Survive? Probably Not By Evanie Adame Now, assuming I very easily dodge the shove Dayanara inevitably performs to sacrifice my life for hers, I still genuinely...
As the Selma High School Boys' varsity soccer team approaches the end of its season with an overall record of 9-4-2, it looks forward to finishing off strong and making...

Loading ...