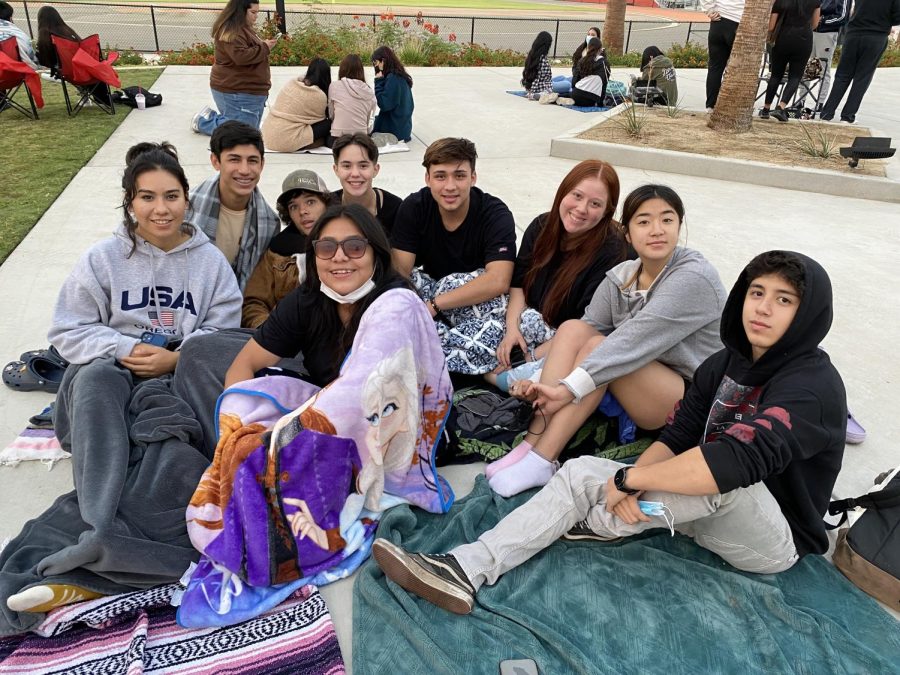 As a Selma High tradition, the seniors this year met at Staley Stadium around six in the morning for Senior Sunrise. This event was held on September...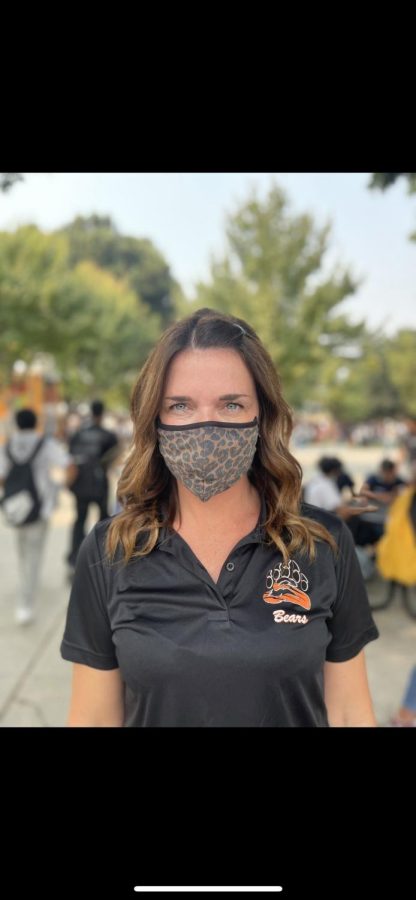 Selma High welcomes Mrs. Jack as the new Deputy principal.   Even though she's only been at this school for a couple of months, she is loving her...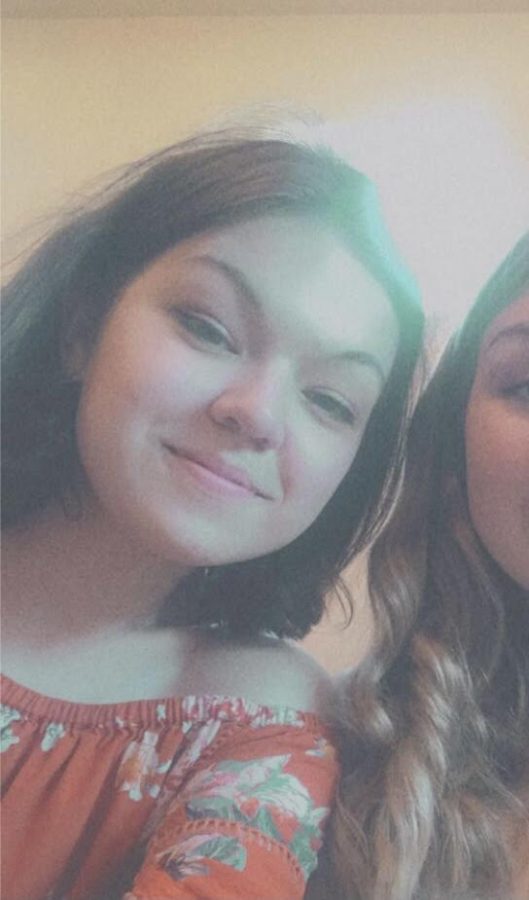 We've heard it millions of times for the past while: this year's been pretty strange. Most of my senior year was spent cooped up in my house...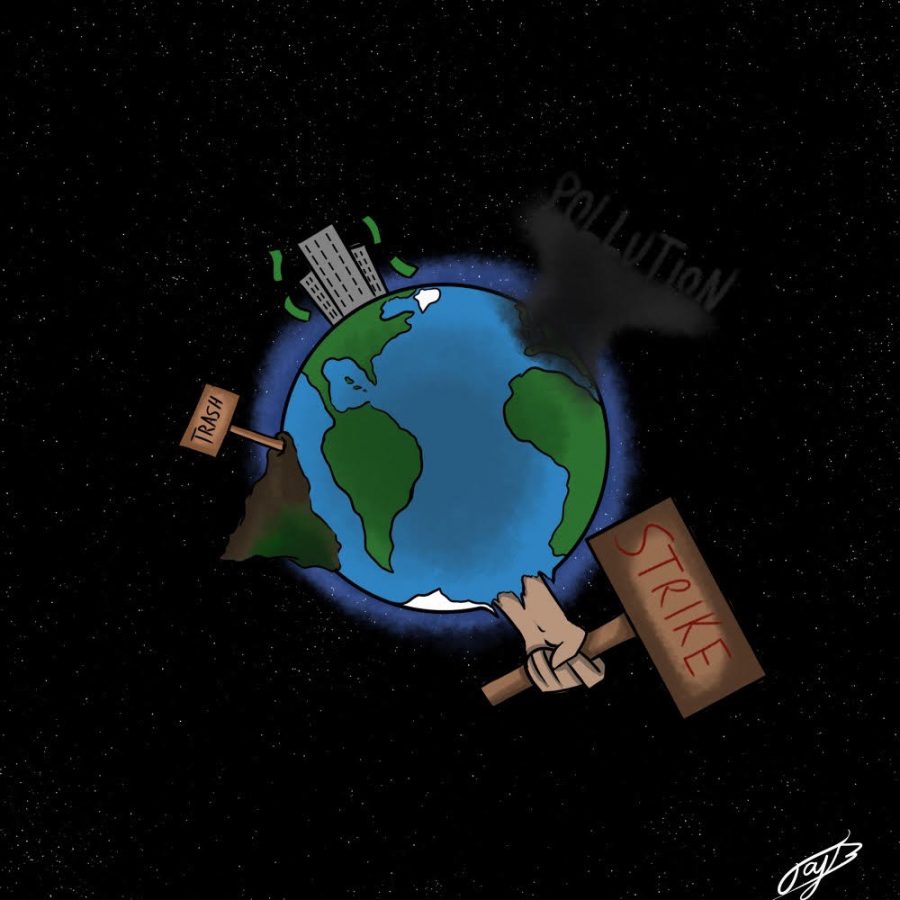 In a world with new clothing trends hitting the market everyday, it's difficult not to be hooked by the allure of the fast fashion industry....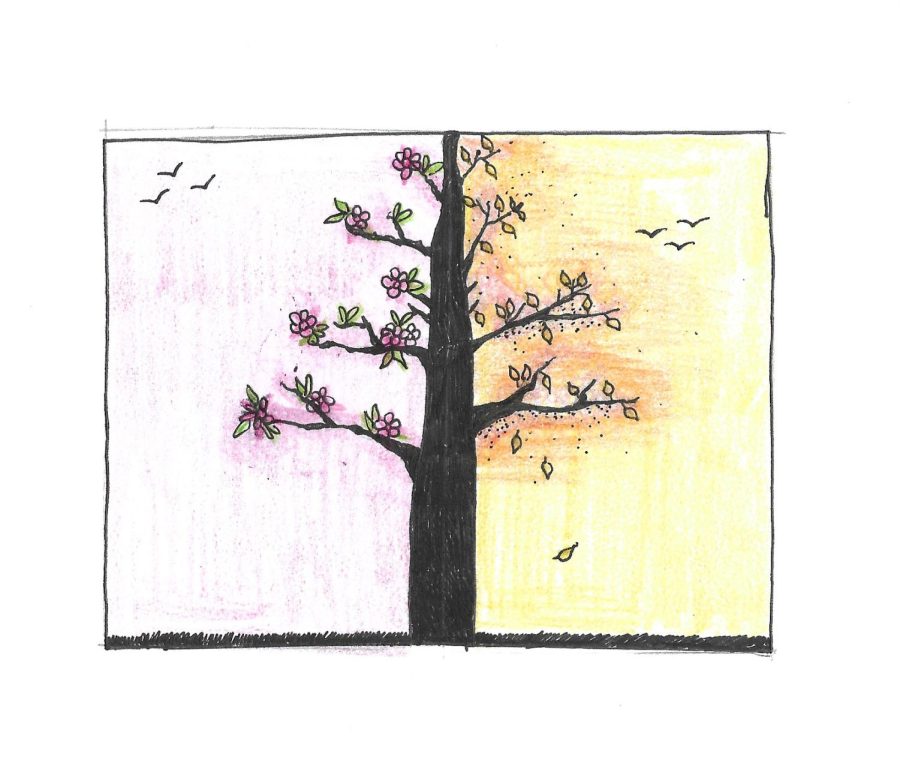 Fall=BEST SEASON EVER! By Jacqueline Martinez Fall is such a comforting and giving season. The leaves crunching as your shoes hit the ground, a fluffy sweater wrapped...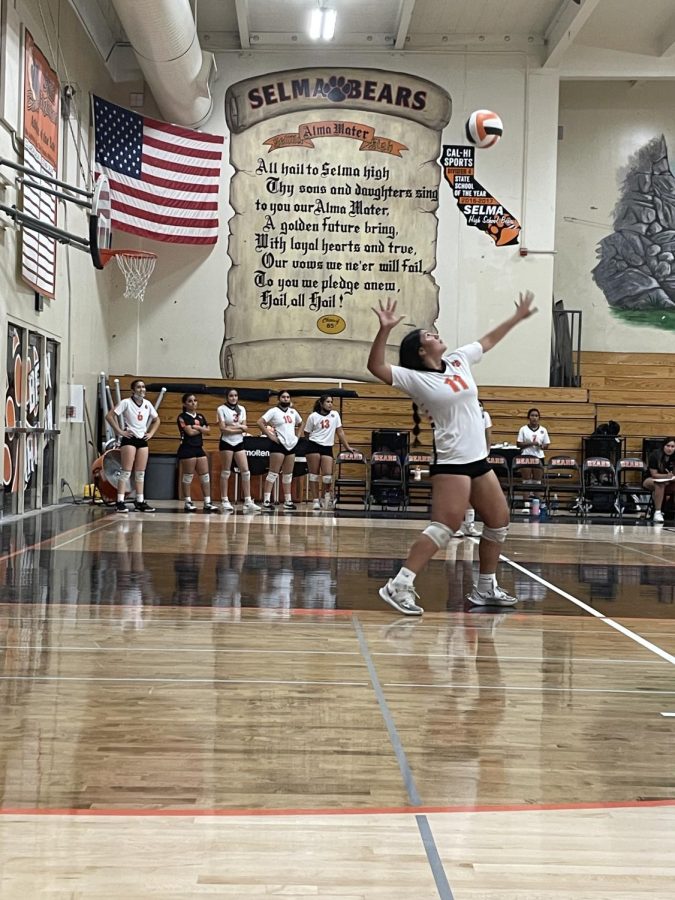 When the pandemic broke out in March 2020, all sports were either halted or continued with the implementation of safety measures. However, with the reopening of in person...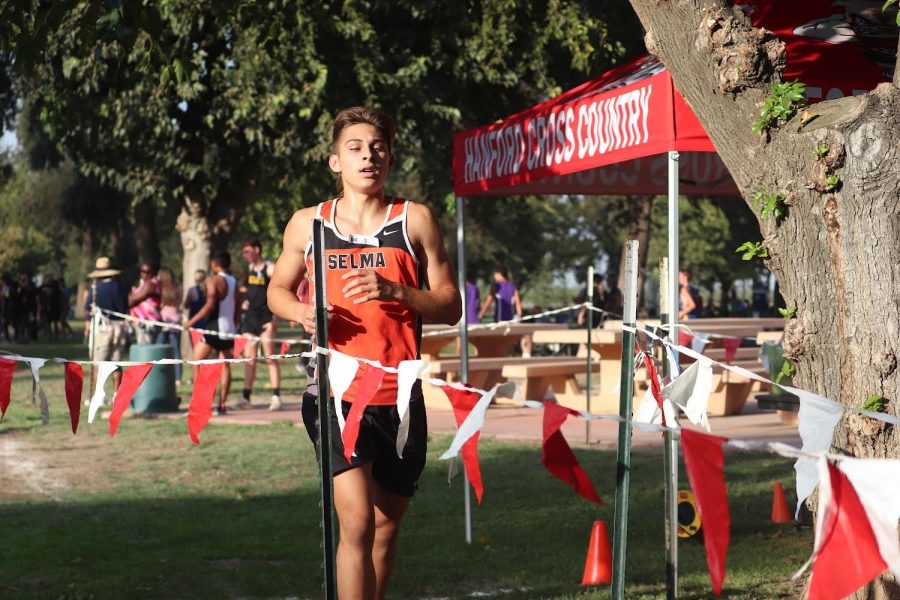 Diana Garza
, Co-Editor in Chief/Webmaster/Co-Sports Editor •
October 21, 2021

Loading ...