April 24th, 2023 held Selma High's annual Top 25 dinner. This is a dinner made to commemorate the top 25 students of the year's graduating...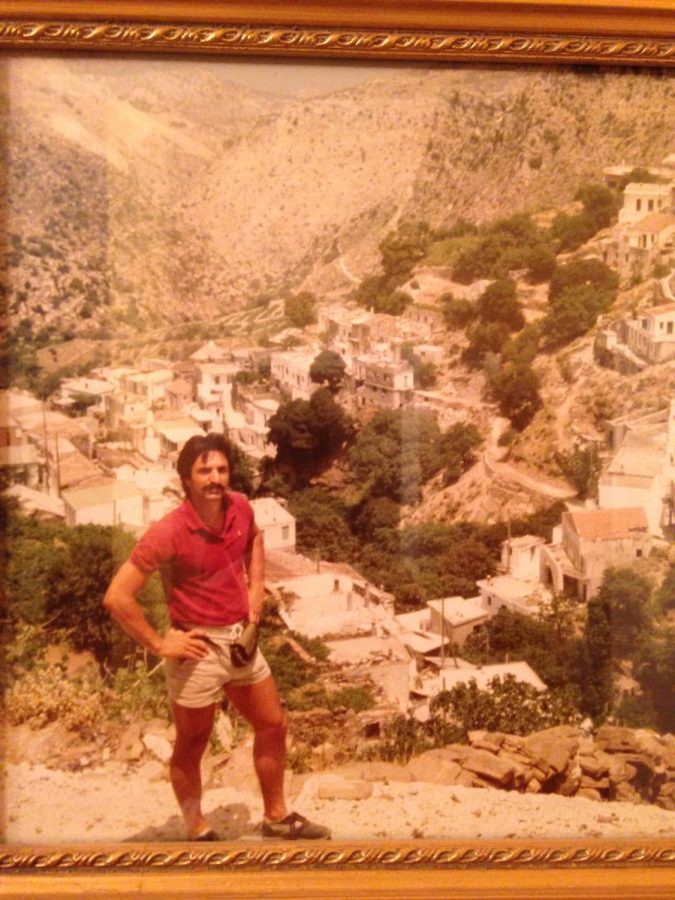 Pavlaki. Little Paul. David Wright. These names are all for the same person, however, he is more commonly known as Mr. Wright, a SHS history teacher,...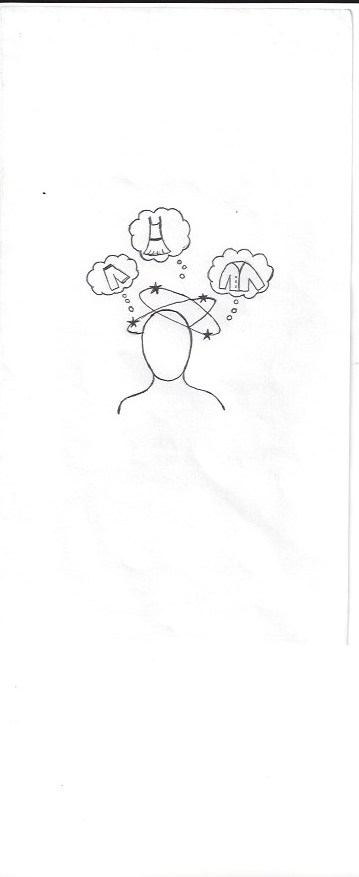 What do you consider to be fashionable or stylish? This is a question whose answer varies depending on the person that is being asked the question....
Props -Seniors, you're almost outta here!! -Grad Nite coming up! -Last month of school!!! -It's no longer freezing! -AP EXAMS FINISHED!!! Chops -Finals coming...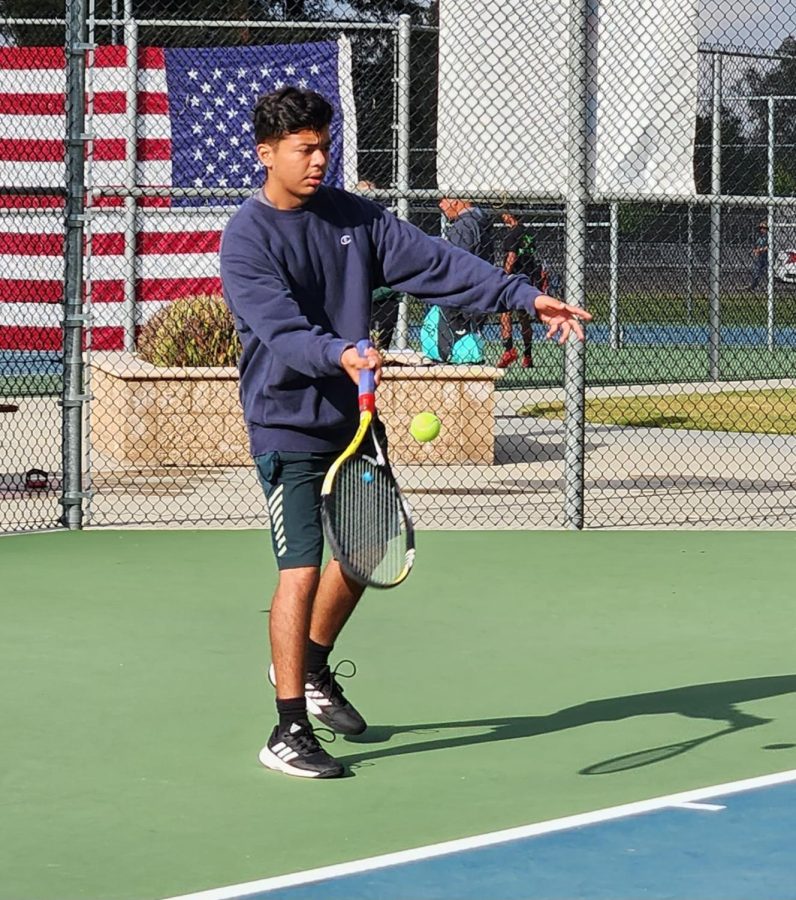 Tennis can get very competitive and many people have to learn how to lose before they can win. Here at Selma High, students get to play this sport that they love. Although...

Loading ...