It's been almost a year since students left school. March 13th, to be exact. Being online has taken a toll on many students and staff, and...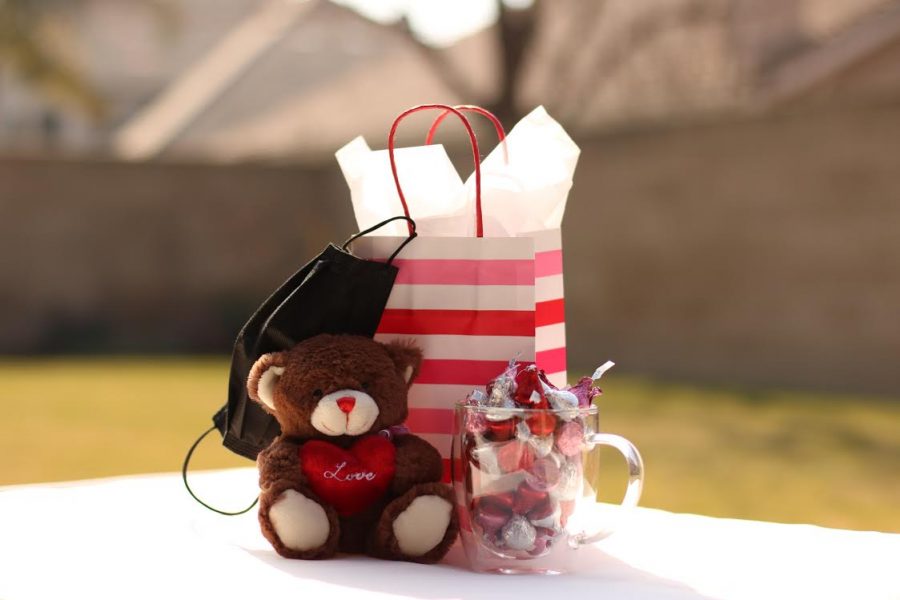 A typical Valentine's Day at Selma High is filled to the brim with gifts given to friends, lots of chocolate, and that one girl who hauls around...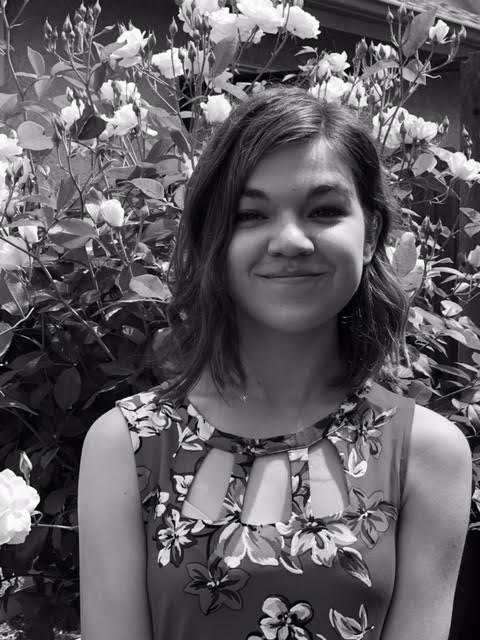 For many of us, 2020 was quite a taxing year. Okay, maybe that's a little bit of an understatement. But as we transition into 2021, there's a chance...
I am a huge proponent of self-expression. As most of us know, I love the depth of fashion and opportunity for exploration it has to offer....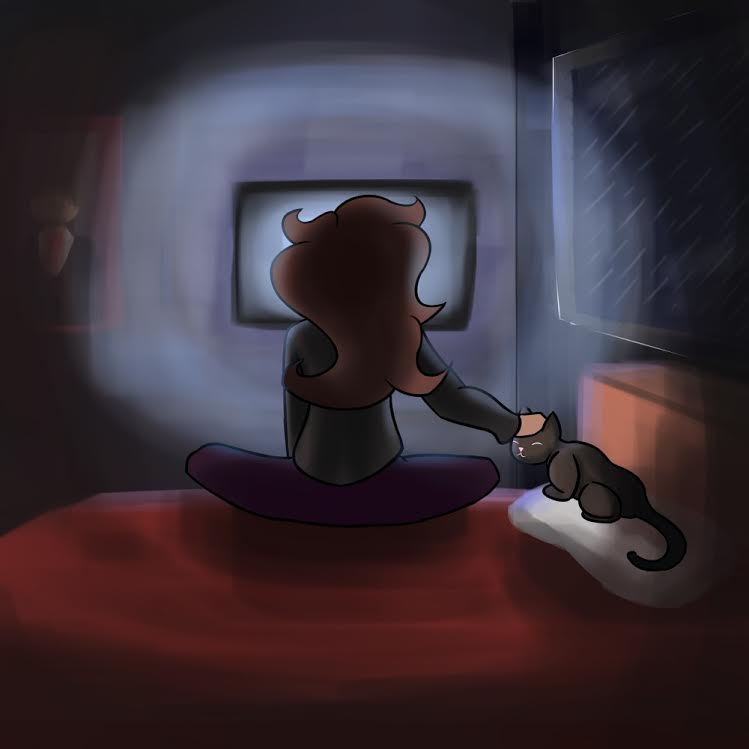 For much of my life, an invisible line separated me from the rest of the world. It lingered everywhere I went, daring me to jump and enter reality. I frequently stole looks...
Tennis player Roger Federer has not missed an Australian Grand Slam since he first appeared 21 years ago, but with his recent condition, he will be sitting this one out.  The...

Loading ...