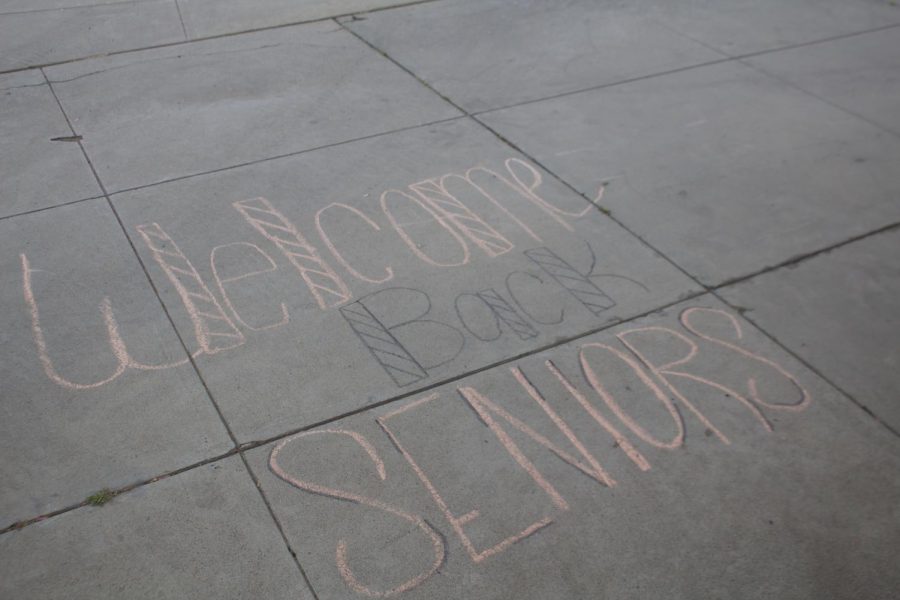 April 6th was the first day, in over a year, when Selma High students came onto campus for in-person classes.  The reintroduction of students...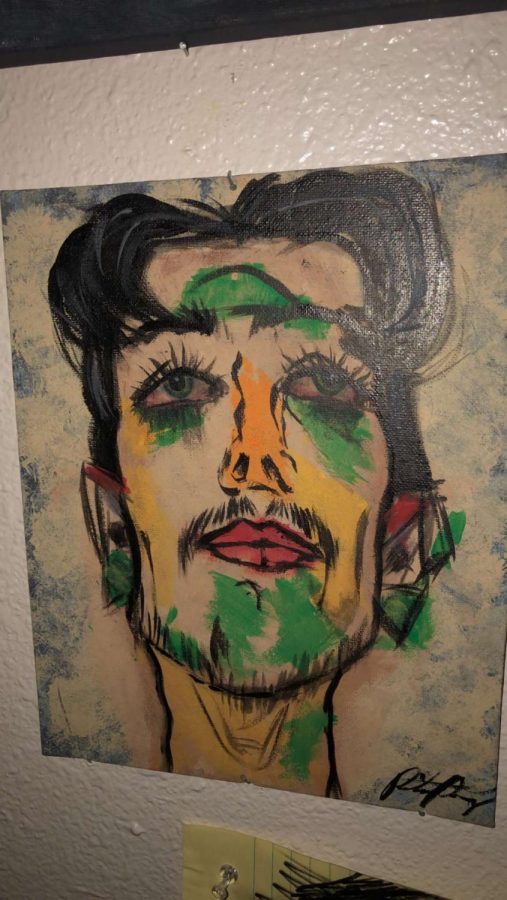 Art is a mutual space; it's an expression of allowing people to understand the words we can't say verbally. It impacts our lives in ways that are beyond...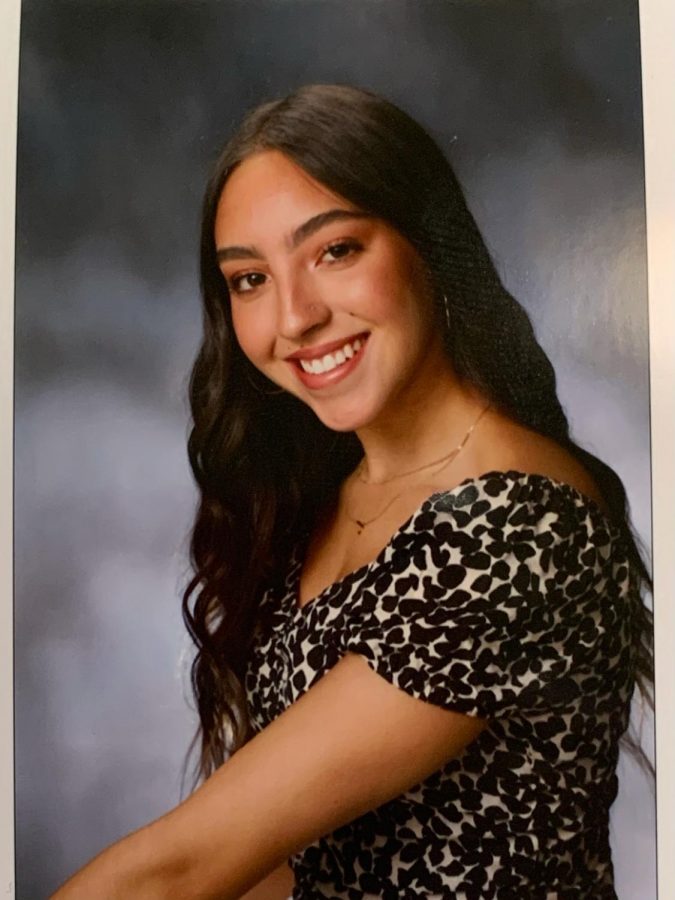 Woah, this is really happening. I've arrived to the moment of my life where I'm officially eligible to write the Senior Column of the Clarion...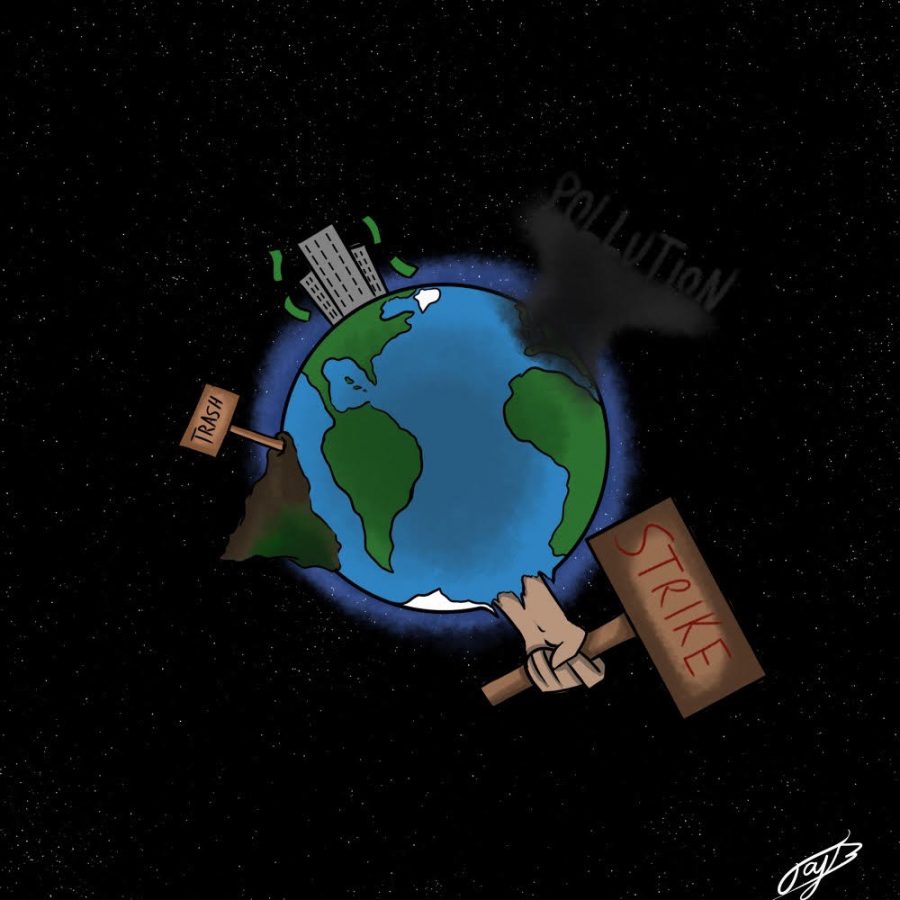 In a world with new clothing trends hitting the market everyday, it's difficult not to be hooked by the allure of the fast fashion industry....
Now surpassing the one-year anniversary of the COVID-19 pandemic, we reflect on how many Americans began to adapt to their lives in quarantine and watched from their...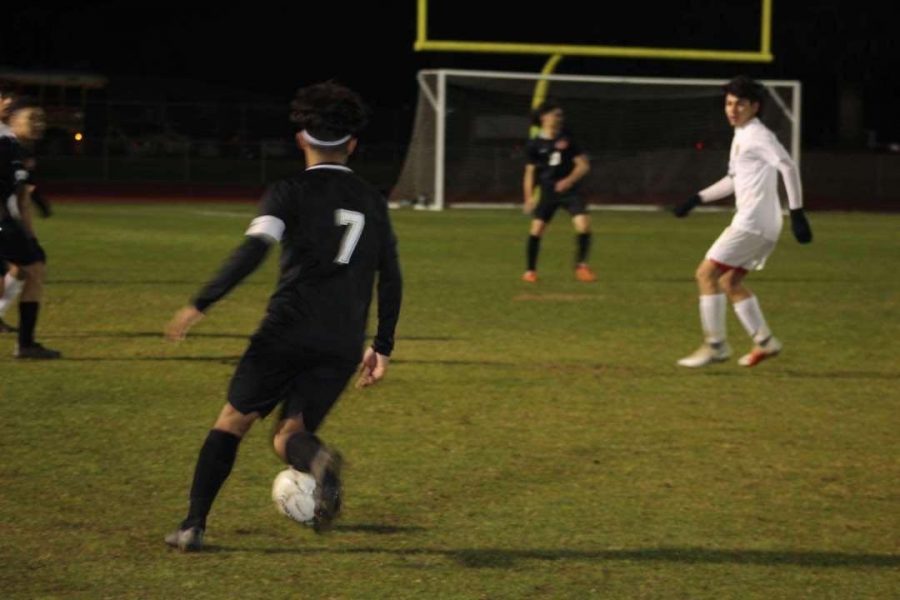 On April 13th, SHS's boys soccer team beat their league rival, Exeter, with a final score of 3-1. Their team has a three-game winning streak with a current record of 3-2....
Did you sign up for on-campus learning?
yes, I hope we'll be on campus soon! (76%, 13 Votes)
no, distant learning is best for me (24%, 4 Votes)
Total Voters: 17

Loading ...