Cross Country Season Takes A Hit Due To COVID-19 and Wildfires
Due to the school closure, COVID-19 and the recent California wildfires, the Selma High cross country Team has had to postpone all practices and their entire season to later months in the year. A few players had reported meeting in small groups at the start of their season while also enforcing safety measures in order to make sure they were all practicing, but had to stop due to the increasing COVID-19 cases in the Central Valley. In addition to COVID-19, the California Wildfires have posed a new health threat to the team members. Due to bad air quality, they're now prohibited  from running from their own home. "Personally I was really excited for this season," co-captain and senior Brandon Hidalgo stated. "I was working out [from home] during the entire first lockdown hoping things would get better by the time the new season was here but they haven't and we still have a long way until we can actually face off against another school next year." 
With the postponement of the season, new rules have already been set out in regards to how meets will function. Only runners and coaches will be able to attend races and audiences will not be allowed. 
"I feel Cross Country wouldn't be too different [this year] and Covid-19 doesn't change the way I feel about it either," said co-captain and junior Octavio Gonzalez. 
With all of these changes, co-captains Maya Rosas and Hialgo both reported seeing a hit to team spirit and morale since air quality has prohibited athletes from training at home. The cross country team has faced many challenges so far but stay hopeful. Wait for updates to see if they will be able to start practicing once again in November.
About the Writer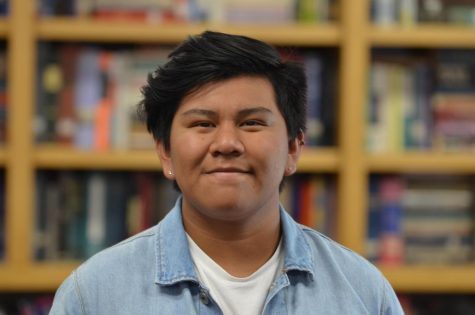 Edward Rosario Arriaga, Reporter
Edward Rosario is a junior at Selma High and a first year reporter for the Clarion. Edward is President for the Selma High Key Club, a Link Crew Leader,...