Ireri Mares
, Reporter/Photo Editor •
December 10, 2021
After a year and a half halt from music, Selma High's Marching band is back and louder than ever.   On Saturday October 30th, the Selma...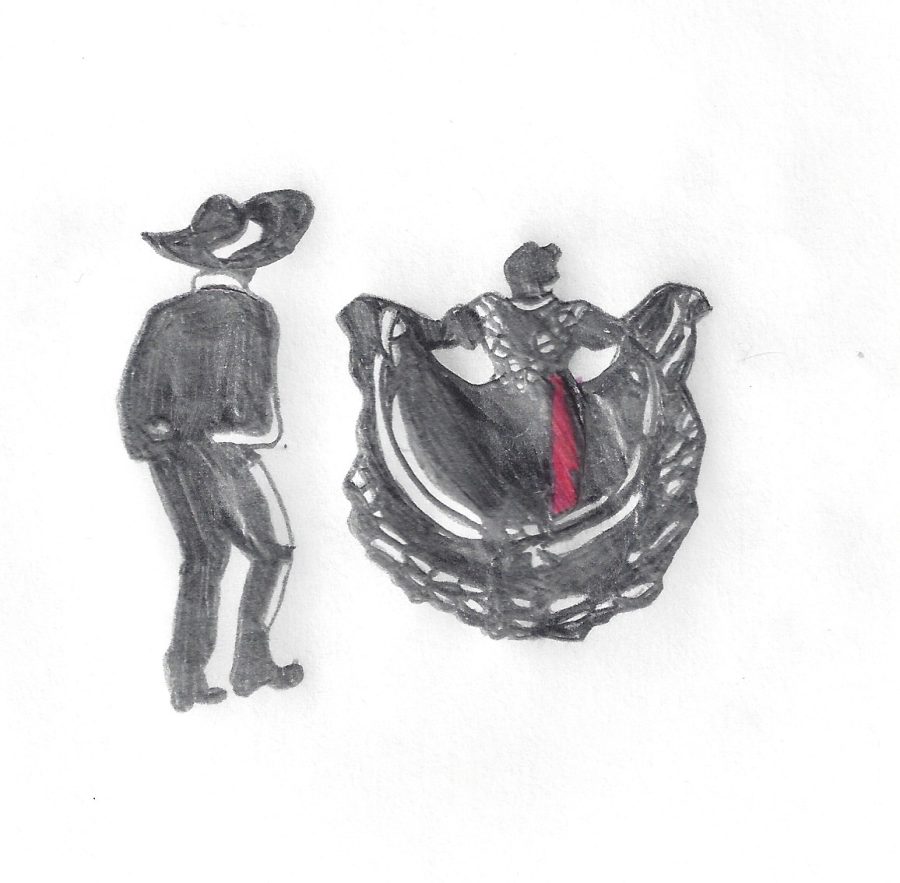 Mexican culture encompasses various celebrations with traditional food, lively music, and joyful dances.Traditions are passed from generation to generation...
I can't believe it's my turn to write my senior column. It's crazy to think that my four years of high school are coming to an end. Well......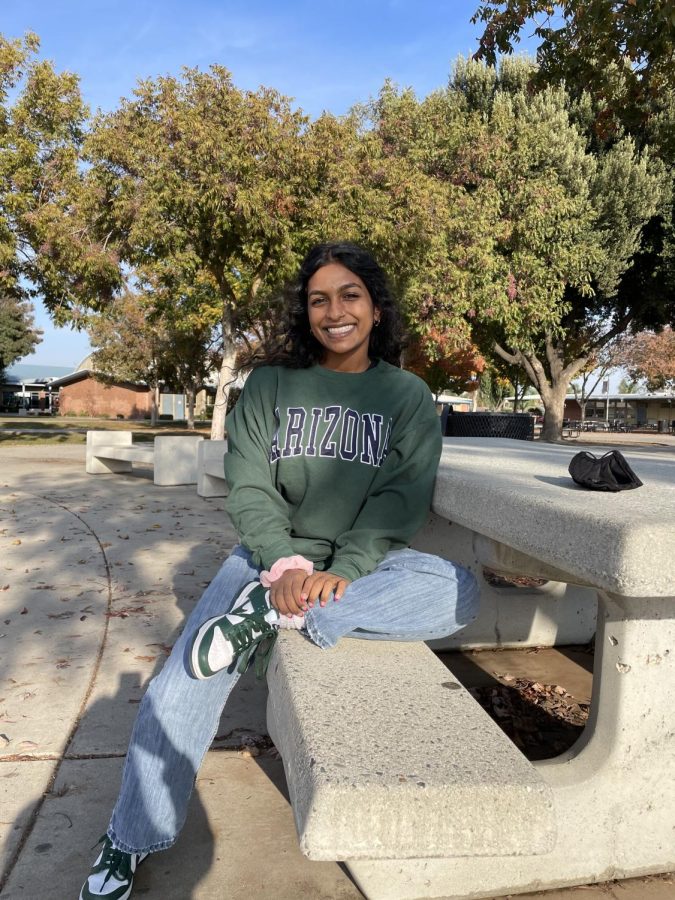 Diana:  Society tends to judge and criticize feminine indulgences, deeming them as lowly or even superficial. I've often...
Props  Outfits for the cold. There's nothing quite like wearing a turtleneck.  Thanksgiving break. A week off for food and family. Winter break. First...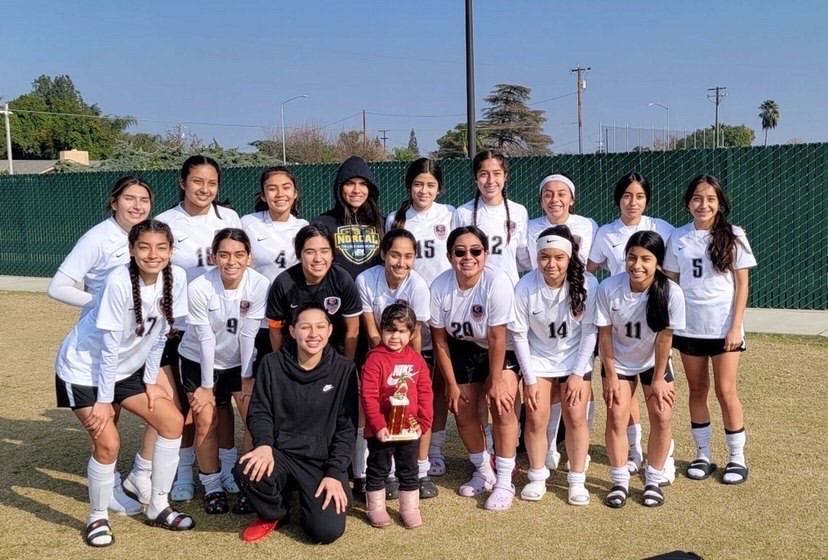 Sakshi Palav
, Co-Editor in Chief/News Editor/Co-Sport's Editor •
December 10, 2021
With a new season on the rise, the Selma High girls' soccer team has started off solid with their first two games. They beat Reedley 3-1 and tied with Hanford 3-3.  With...
Loading ...