Wearing a mask can stop the toll of numbers from breaking records, says the CDC, and stop the count of deaths piling up in the state.
Being the state with the most Covid cases in the U.S., California schools have been instructed to be online, as distance learning is one effective...
Bella Porras
, Webmaster / Layout Editor •
September 24, 2020
Selma High welcomes Mr. Carabajal, who is making a swift transition into the Selma High community, teaching in SHS's Social Science department! Carabajal...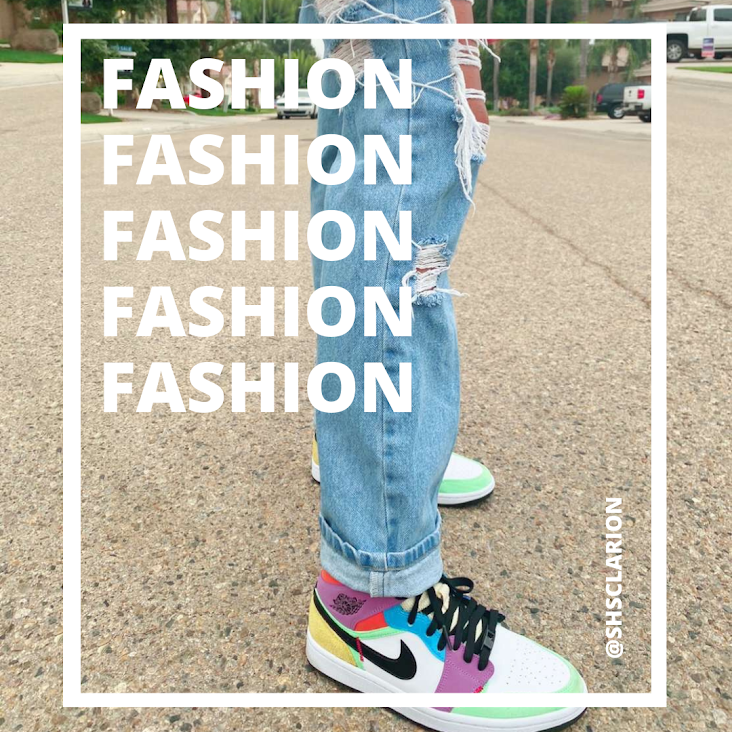 What does fashion mean to you? If anyone is interested in being in the Fashion Column or would like to nominate someone, please contact us on instagram or twitter @shsclarion.
Making friends on Zoom is easier than one may think!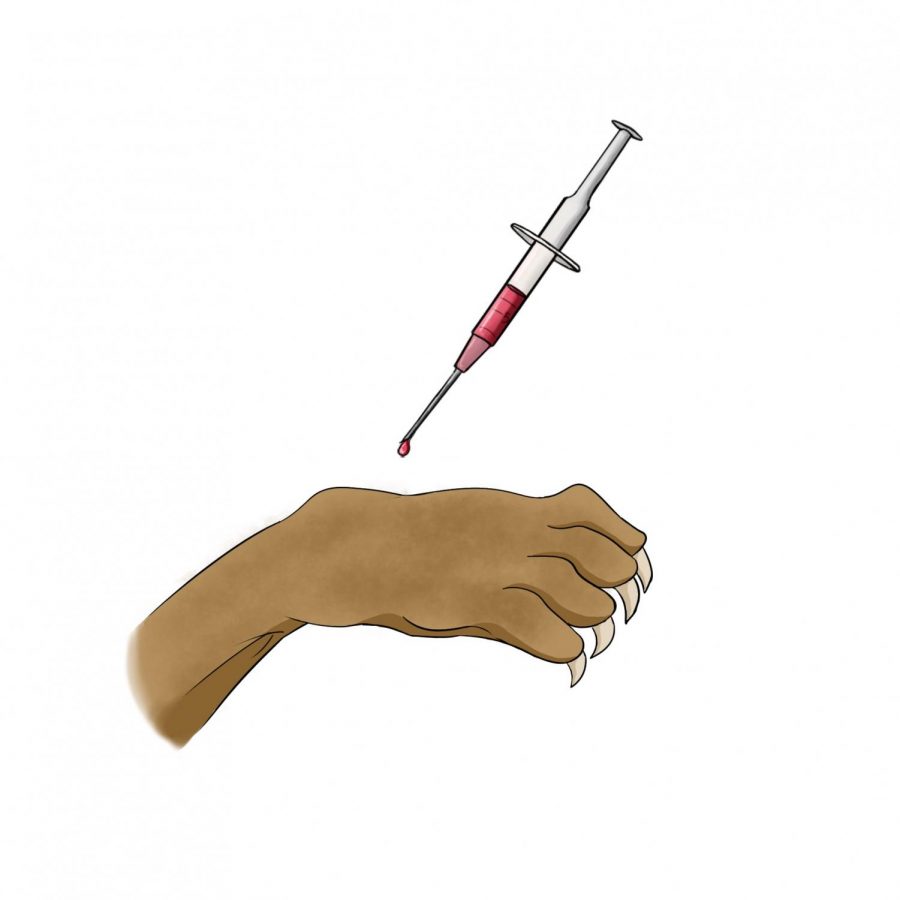 Every year thousands upon thousands of animals are euthanized due to attacking and more specifically, biting humans.  In California, the law states that if a dog must be...
As Fall sports are facing strange circumstances due to recent events, SHS Water Polo's official season has been pushed back to December 14. Also, the season has been unfortunately...
Loading ...