As of March 13, 2020 Selma Unified School District closed due to COVID-19, since then classes have continued through distance learning. The district...
From the continuing COVID-19 pandemic to the presidential election, 2020 has continued to throw many shocking events. Still forty-four days away...
Working during this unprecedented time has been both rewarding and stressful for students. Although places of business are taking precautions to protect...
Berenice Figueroa- Layered, Experimental, and Quirky  Fashion is a golden road paved with identity. It is color, texture, and style come...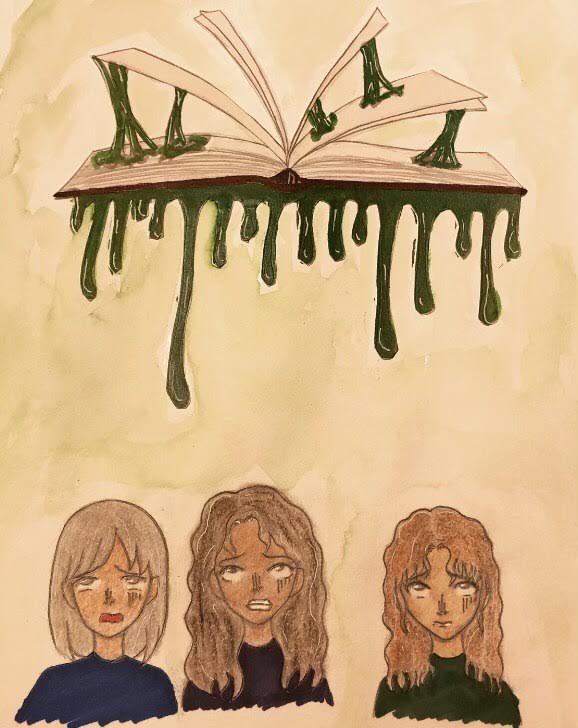 As growing children who absorb the behavior and characteristics of their environment, we often take on the personalities of our favorite characters from the movies and books...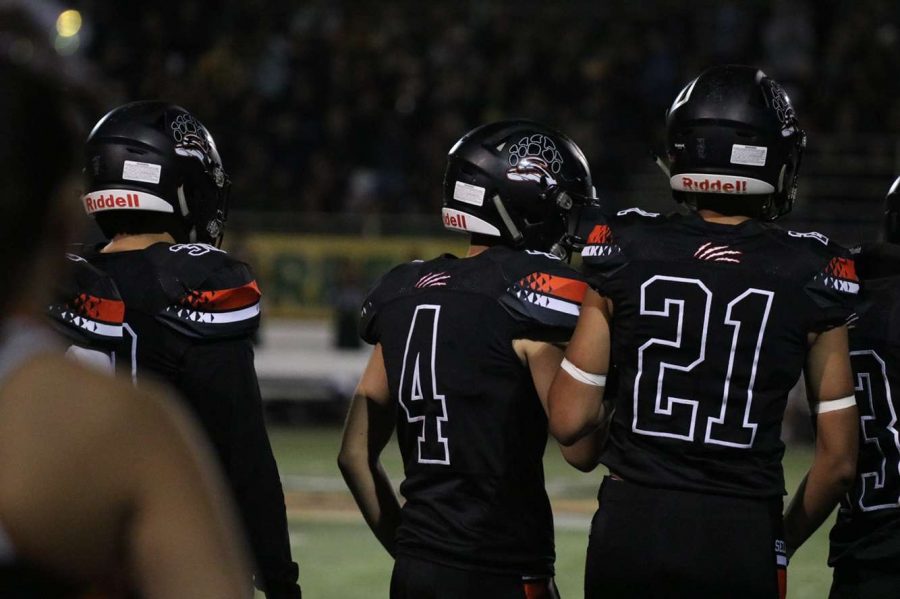 As life continues throughout the pandemic, Selma High's varsity football player Jetzael Ordaz keeps a determined mindset and positive hopes for his future on the field.  Although...
Loading ...