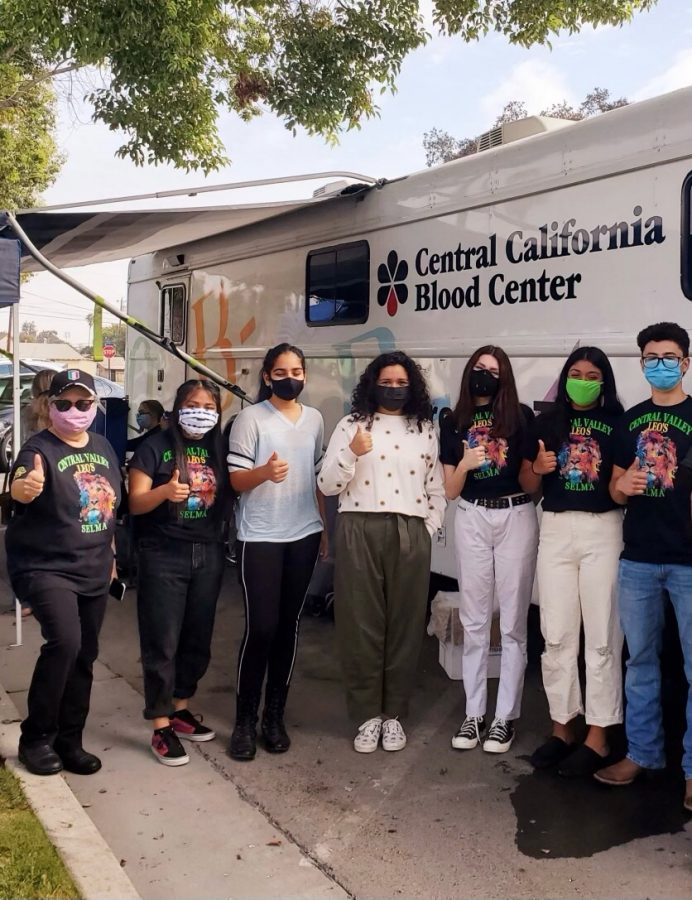 With the current pandemic, many people worldwide have had to make accommodations to their everyday life, including clubs and organizations. One...
The proposition section is often the most overlooked section on the ballot. Though it is considered to be the most intimidating step in the voting...
Teenage years often consist of going out, having fun, and spending time with friends. Most teenagers don't find it appealing to be cooped up at their house...
Nike Cortes (White/Varsity Red/Varsity Royal)  I bought these shoes about one year ago, at the height of the Nike Air Force One frenzy....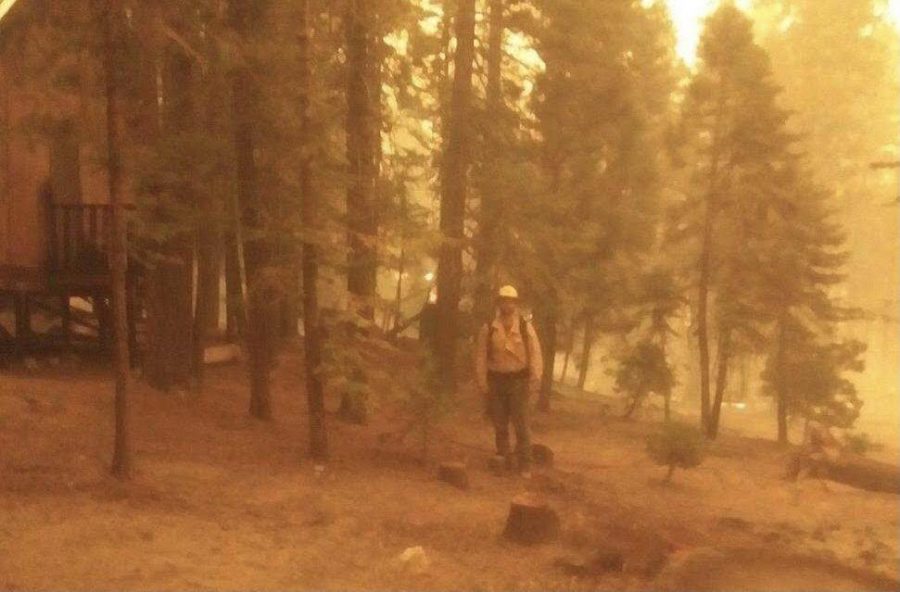 With 4.4 million acres burnt in this year, California is dealing with the worst fire season in state history. With a running total from the time I write this, there have been...
Marissa Cerda has been an all-around player in sports. She plays volleyball and softball. Since both of these sports are during different seasons, she plays volleyball during...
Loading ...