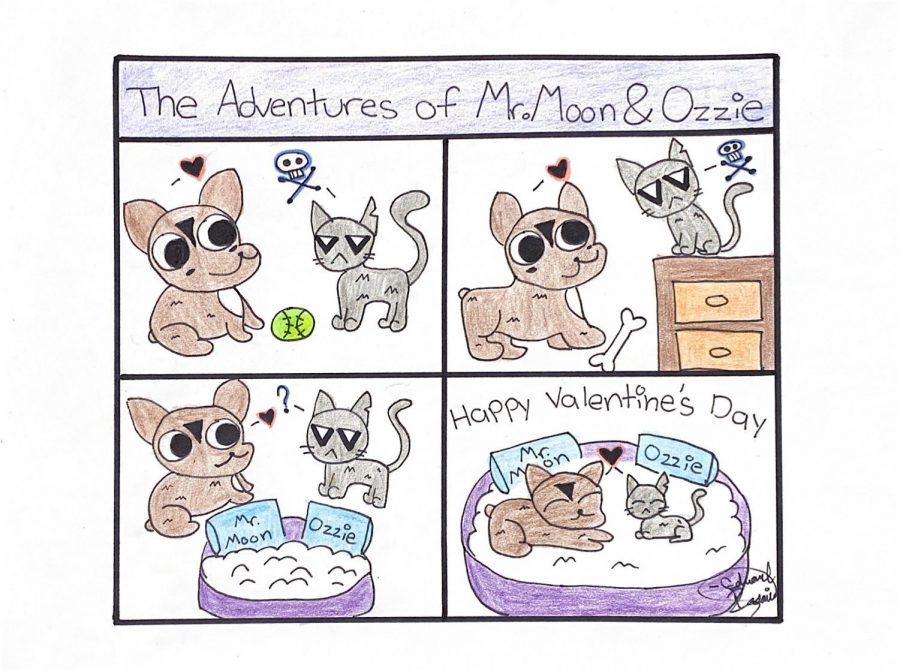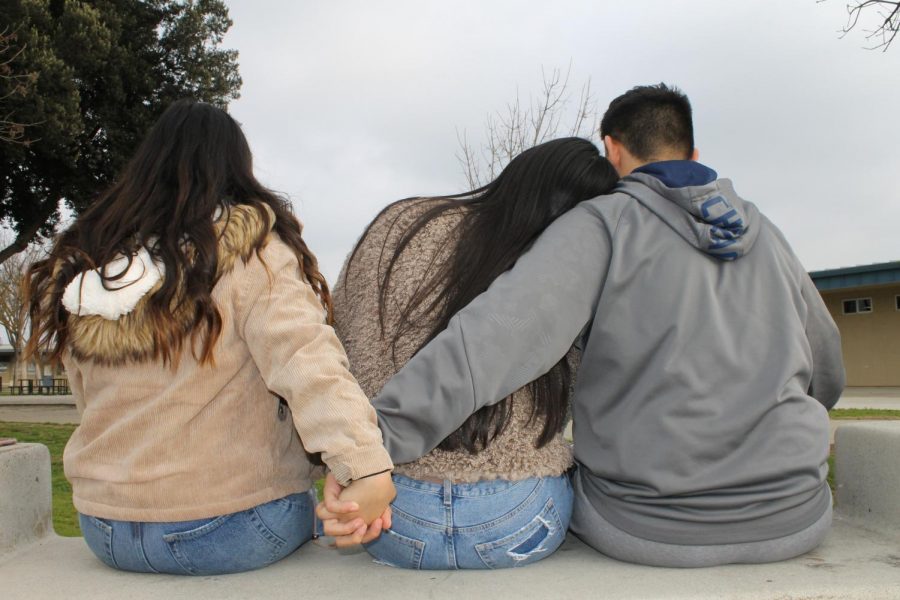 Christian Garnica and Brandi Aguilera
January 31, 2020 • No Comments
Once a Cheater, Always a Cheater By Christian Garnica Actions have consequences. It's that simple. As teenagers we are old enough to understand that what we do has an...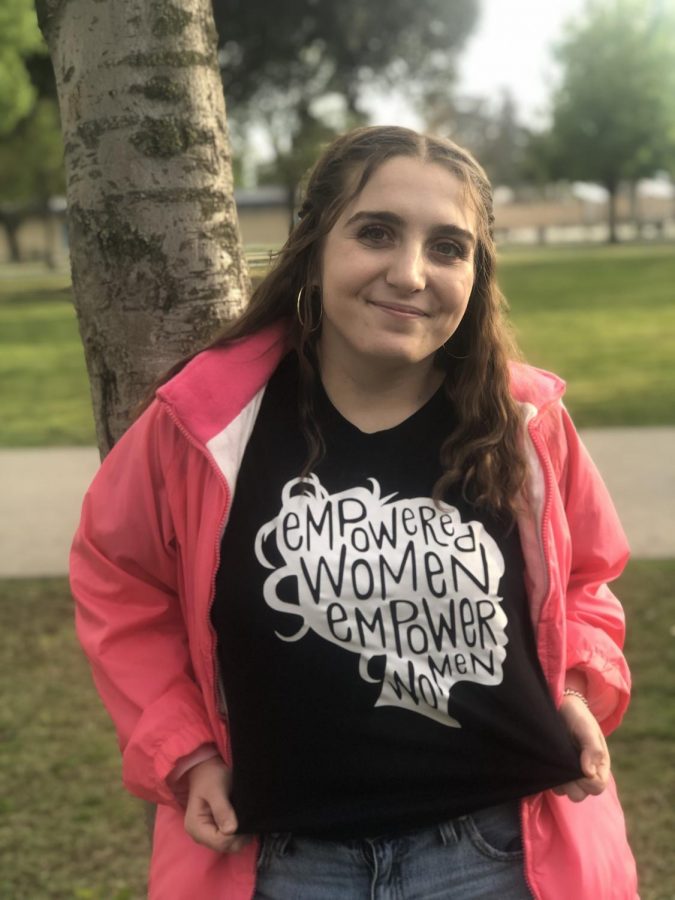 Anna Armstrong, Co-Editor-in-Chief/Layout Editor
January 27, 2020 • No Comments
Femininity is defined by the dictionary as being "qualities or attributes regarded as characteristic of women." So much of our society is built upon these standards.  People...
Sorry, there are no polls available at the moment.
Tuesday, February 4

Girls Soccer

Selma High School 4 - Immanuel 1

Tuesday, February 4

Boys Soccer

Selma High School 7 - Immanuel 0

Tuesday, February 4

Boys Basketball

Selma High School 67 - Immanuel 64

Tuesday, February 4

Girls Basketball

Selma High School 64 - Immanuel 55