Since mid 2018, Selma Highschool has been run by a man named Guillermo Lopez. However, this will be his last year in Selma, as he is taking a...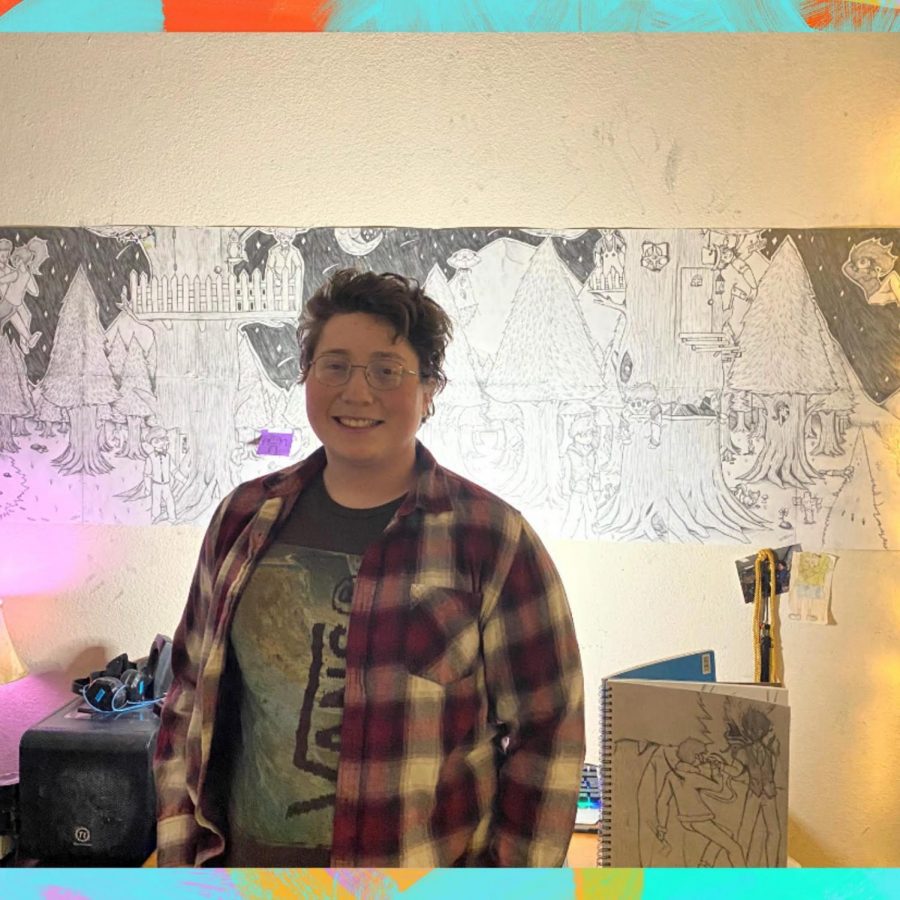 When you were in elementary or even middle school, everyone you asked that were in high school told you that it either was the best place ever, or the...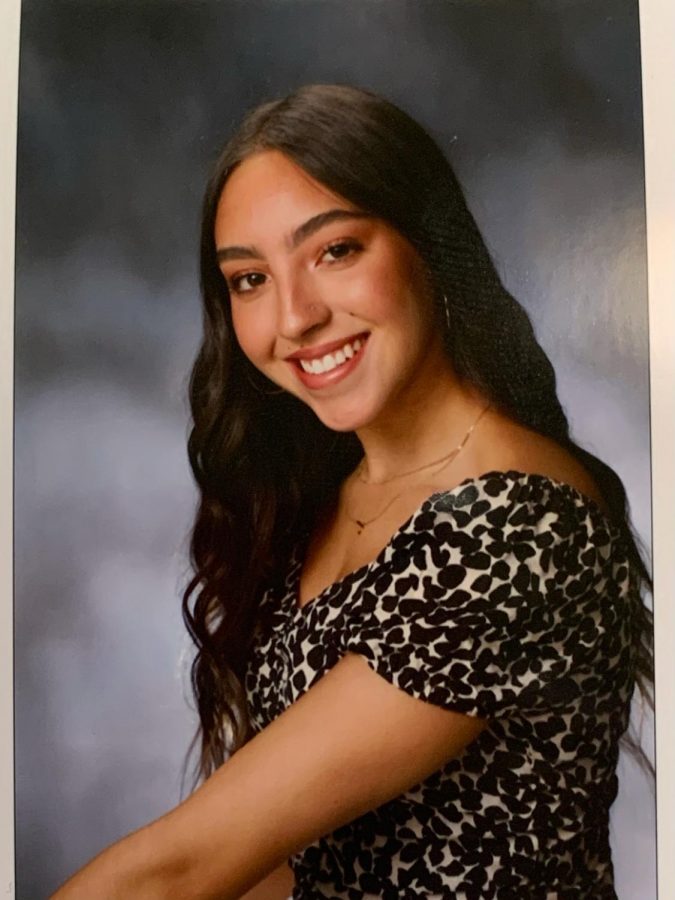 Woah, this is really happening. I've arrived to the moment of my life where I'm officially eligible to write the Senior Column of the Clarion...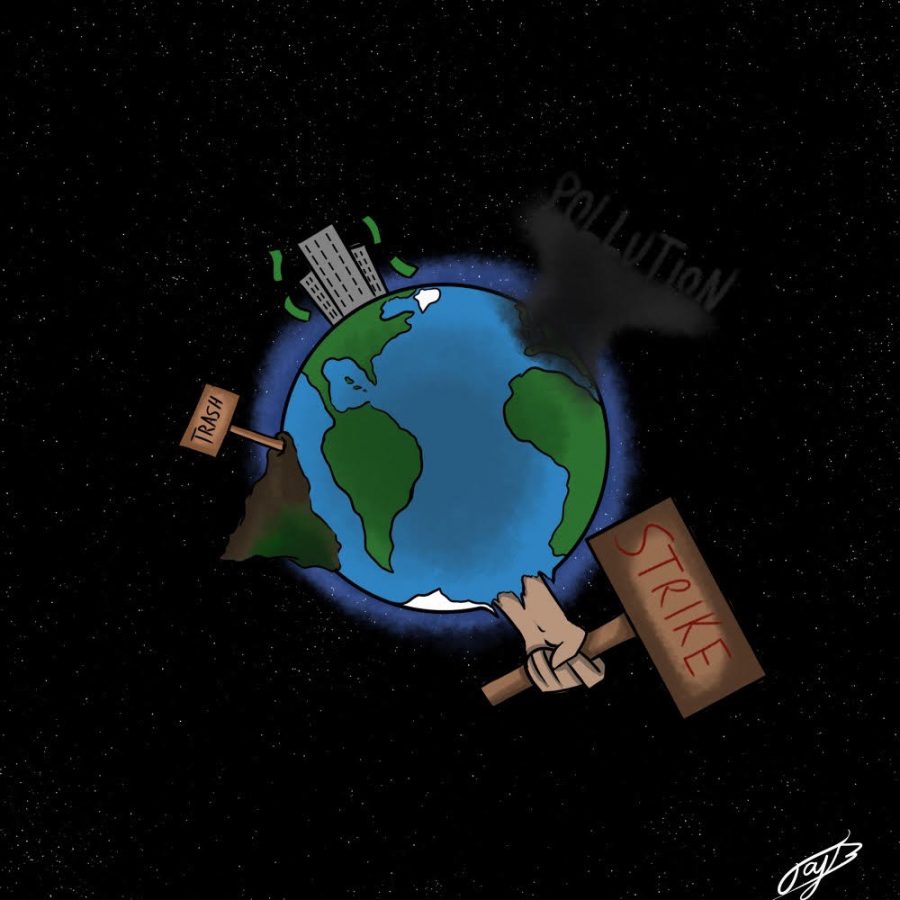 In a world with new clothing trends hitting the market everyday, it's difficult not to be hooked by the allure of the fast fashion industry....
Now surpassing the one-year anniversary of the COVID-19 pandemic, we reflect on how many Americans began to adapt to their lives in quarantine and watched from their...
The 2021 Selma High track season took off on April 21, and is wrapping up on May 26. Their last regular meet will be at Selma High, the team's first event in the new stadium....
Loading ...