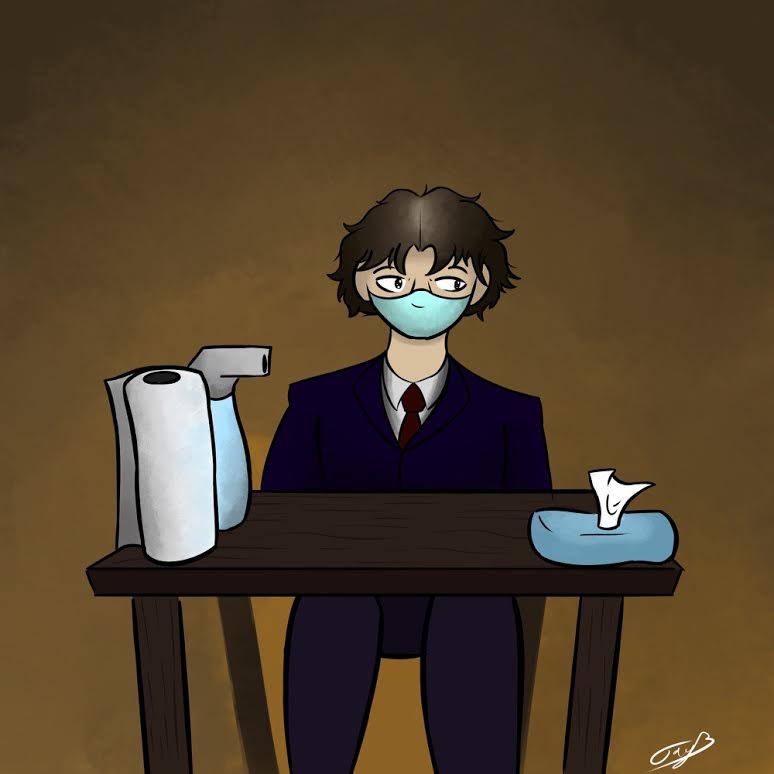 The Selma Unified District has been teaching online since late March 2020. However, because the Governing Board approved the district's plan...
The Disney Castle shone bright on the theatre's screen. It was followed by the familiar melody that played at the beginning of every Disney movie. With...
As a senior looking back to freshman year I regret a lot of things I wish I could change.  When growing up throughout high school it's...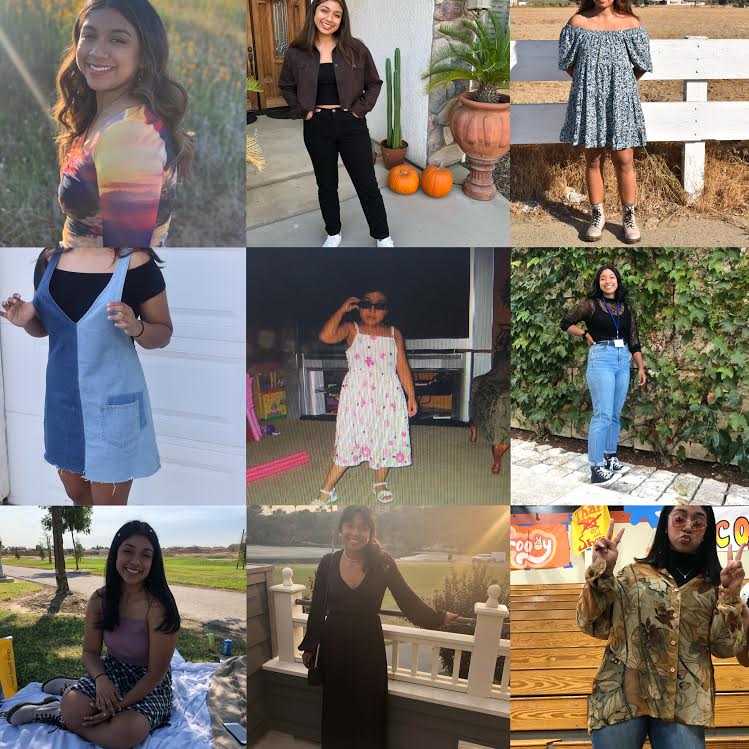 For two years of elementary school I distinctly remember wearing baggy jeans–not as a fashion statement or with any cool underlying reason...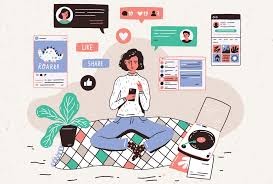 Generation Z, a generation that grew up with the Internet at our fingertips, is the first generation of digital natives. A digital native is a person who has been exposed...
Sports have been absent from Selma High for just less than a year. The Central Sequoia League and the Selma High School athletic staff have been working diligently to get...
Did you sign up for on-campus learning?
yes, I hope we'll be on campus soon! (76%, 13 Votes)
no, distant learning is best for me (24%, 4 Votes)
Total Voters: 17
Loading ...