The class of 2021 has had twists and turns throughout the year, so unsurprisingly the traditions will be no different. Holding onto the end of...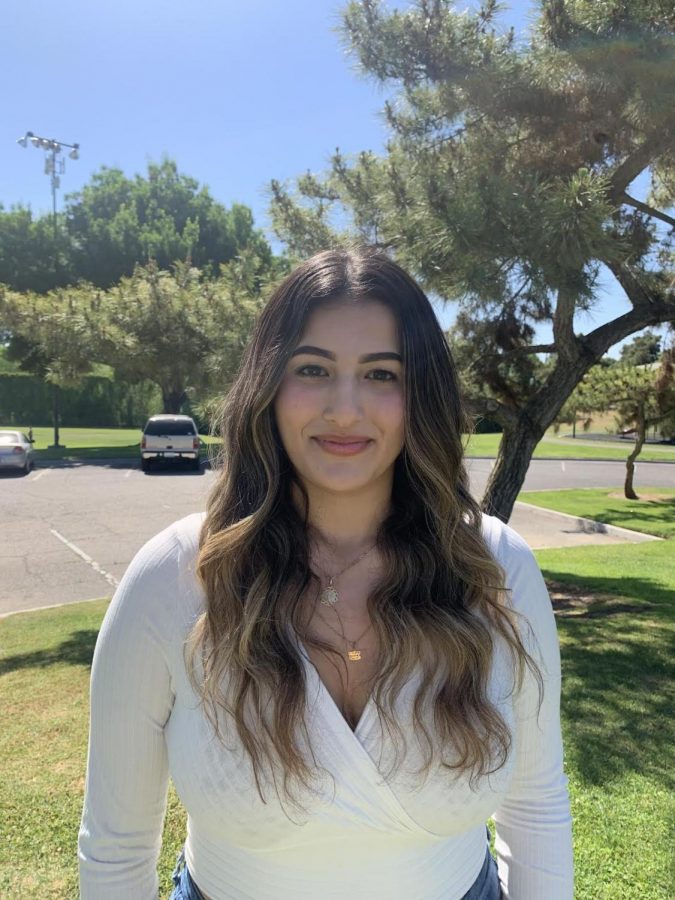 Wow! Finally senior year, the year you officially leave your childhood life behind. To be honest, I did not think those four years of high school could...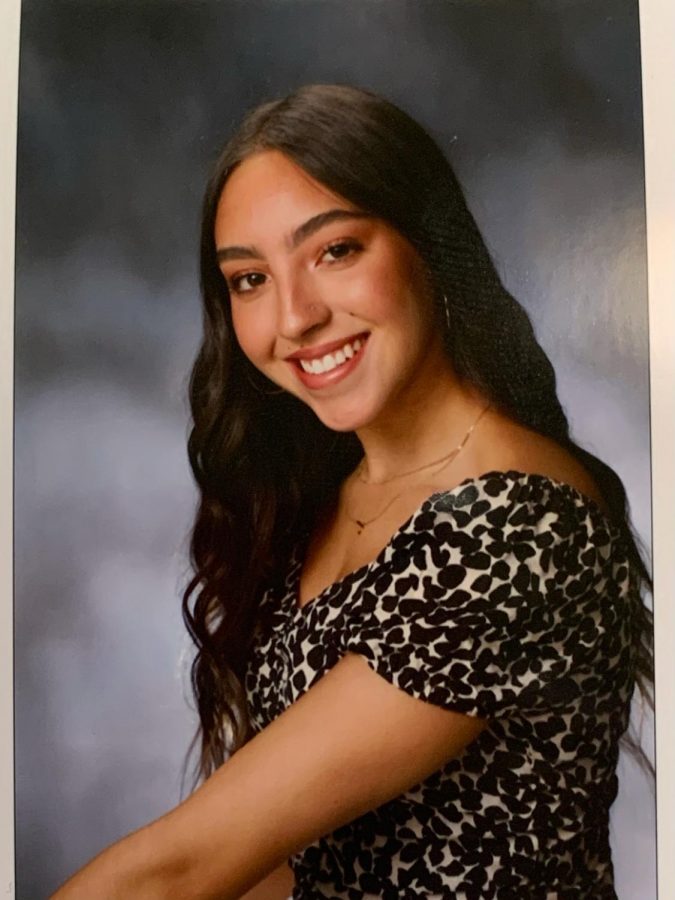 Woah, this is really happening. I've arrived to the moment of my life where I'm officially eligible to write the Senior Column of the Clarion...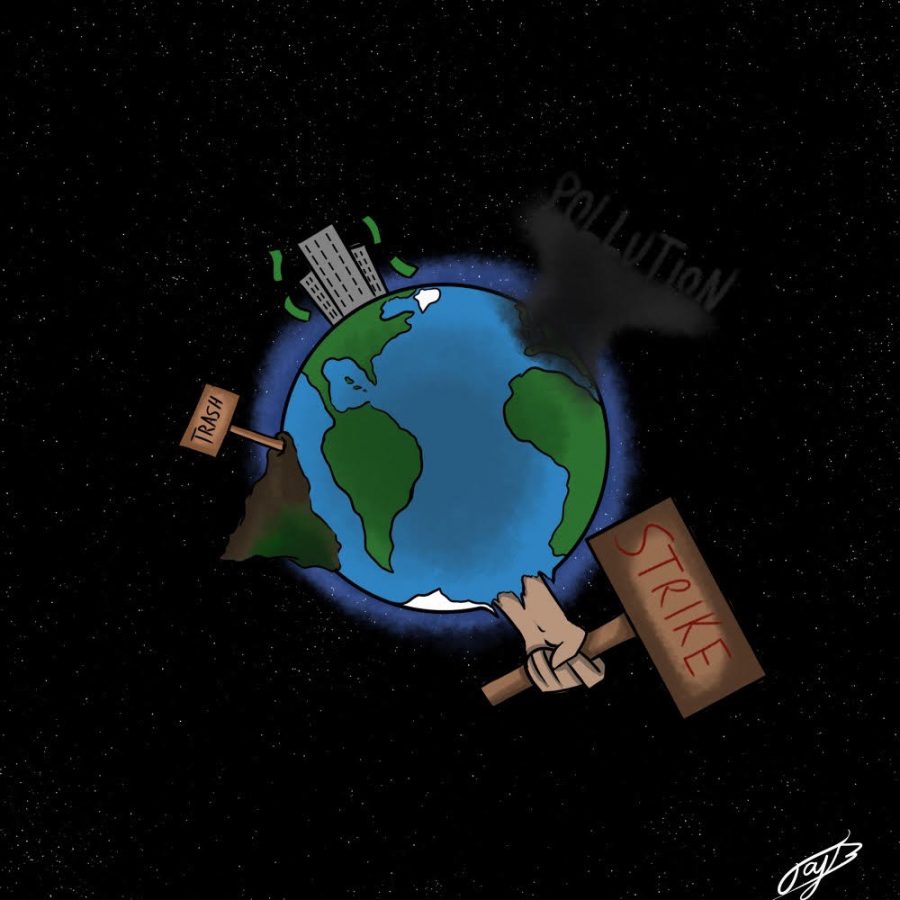 In a world with new clothing trends hitting the market everyday, it's difficult not to be hooked by the allure of the fast fashion industry....
Now surpassing the one-year anniversary of the COVID-19 pandemic, we reflect on how many Americans began to adapt to their lives in quarantine and watched from their...
Diana Garza
, Co-Editor in Chief/Webmaster/Co-Sports Editor •
May 25, 2021
The 2021 Selma High track season took off on April 21, and is wrapping up on May 26. Their last regular meet will be at Selma High, the team's first event in the new stadium....
Loading ...